Yeelight Smart LED Bulb M2 (Multicolor)
Enjoy Seamless Setup in the Google Home App
Seamless Setup lets you easily set up your Yeelight Smart LED Bulb M2 in the Google
Home App - there is no need to download another app to link.
* visit the support page for more details on setup instructions
* Google, Google Nest Hub, Google Home, Google Nest Hub Max, and other related marks and logos are trademarks of Google LLC.
Control in the Google Home App
After setup, you can control the dimming and brightening of your bulbs in the
Google Home app. You don't need to use another app.
No Third Party Device Required
Most Google Nest devices can act as a hub to connect your bulb to the web. No need
to purchase a third party hub.
Quicker Response to Your
Google Assistant-enabled Device
As a smart bulb with local BLE control, M2 bulbs link directly to your Google Assis-
tant-enabled device. Such a direct link reduces the latency in the response from
your Google Assistant-enabled device. So you can make your home a little smarter
with Google.
Google Assistant Routines
Facilitating a Daily Ease
M2 Bulb integrates well with Google Assistant Routines. Once set up in the Google Home app, just say " Hey Google, I ' m home " , and Google will turn on the lights, play your favorite music, and tell your home reminders.
Paint Your Moments with Colors
Select among colors to create your best lighting scenes for multiple occasions. Bring
your party time, gaming moments, and movie night to the next level with colors.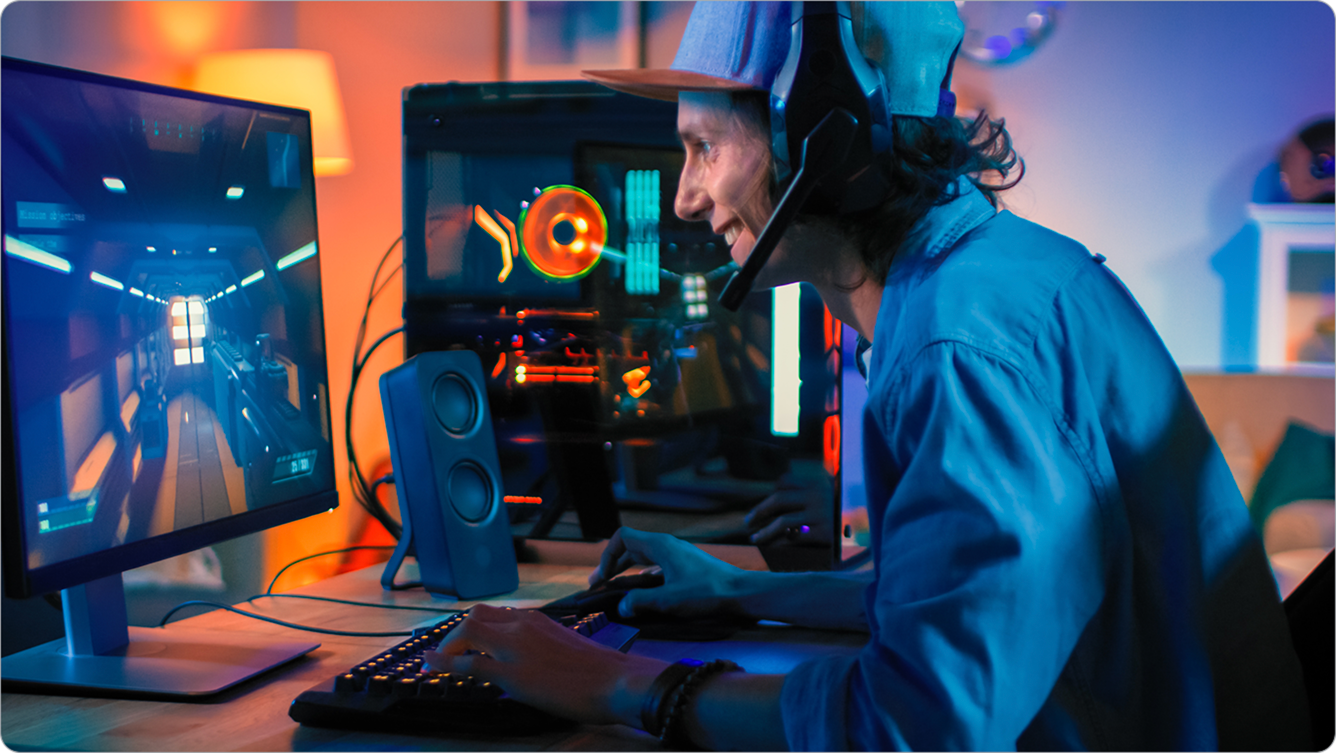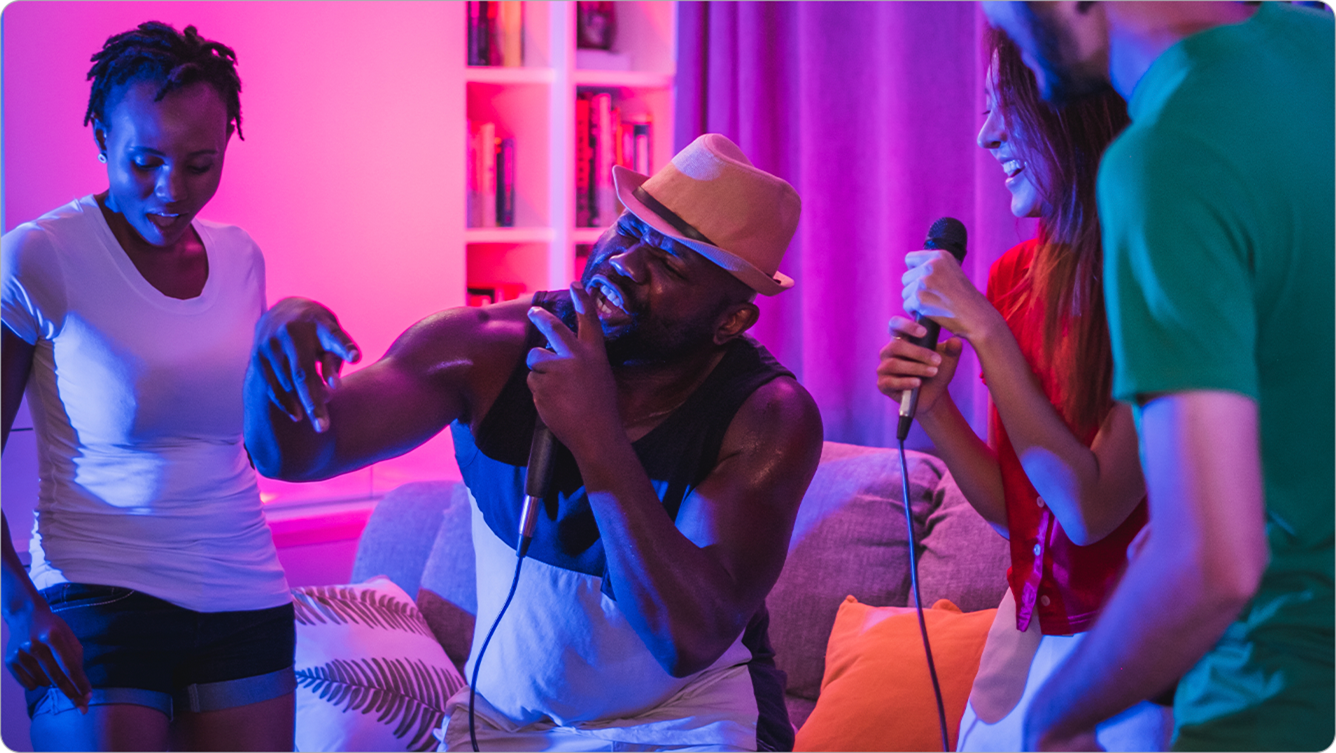 Increased Brightness & Adjustable Color Temperature
Brightness further enhanced up to 1000lm. Choose at will from warm light or cool
white for the best room atmosphere.
Bluetooth Technology for
A Stable Bulb Connection
M2 is powered by Bluetooth technology. It
further improves the reliability of the devices,
especially in group control, ensuring superior
user experience.
* Förra generationens Yeelight Smart LED Bulb har 10W effekt (Aktuell YLPD13 har 8,5W)
Connect Yeelight bulbs with Google Home App now and enter the chance to win a
$299 value gift box, with the latest Yeelight products and Google Nest Hub Max
inside.
Learn to set up Yeelight Smart LED Bulb M2 in the Google Home App.