Exclusive Code: 9WJWDGM3LP2I
Exclusive Code: 9WJWDGM3LP2I
Seamless Integration Enables Immersive Gaming Experience
The light bar can be easily integrated with major gaming platforms, including Razer Chroma and Overworlf.
The light is specially designed to create a more immersive gaming experience by offering interactive lighting
for mainstream PC games*.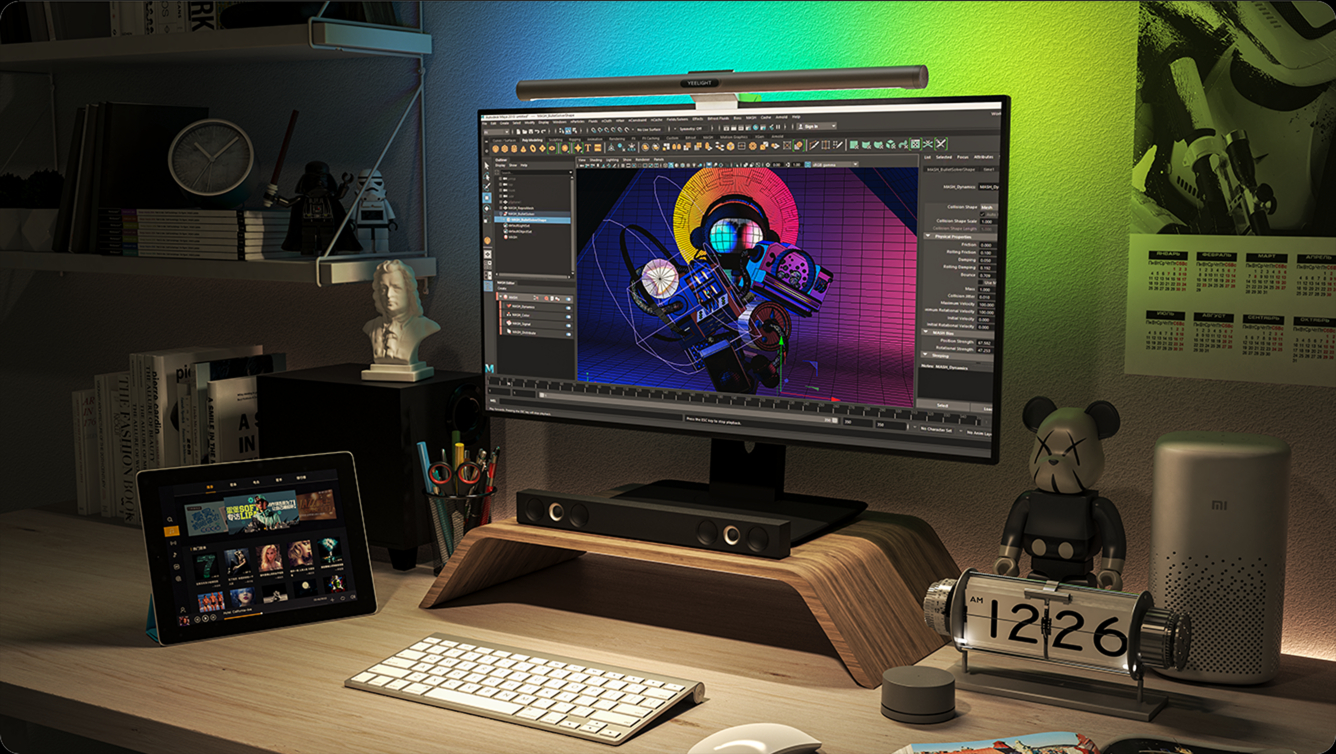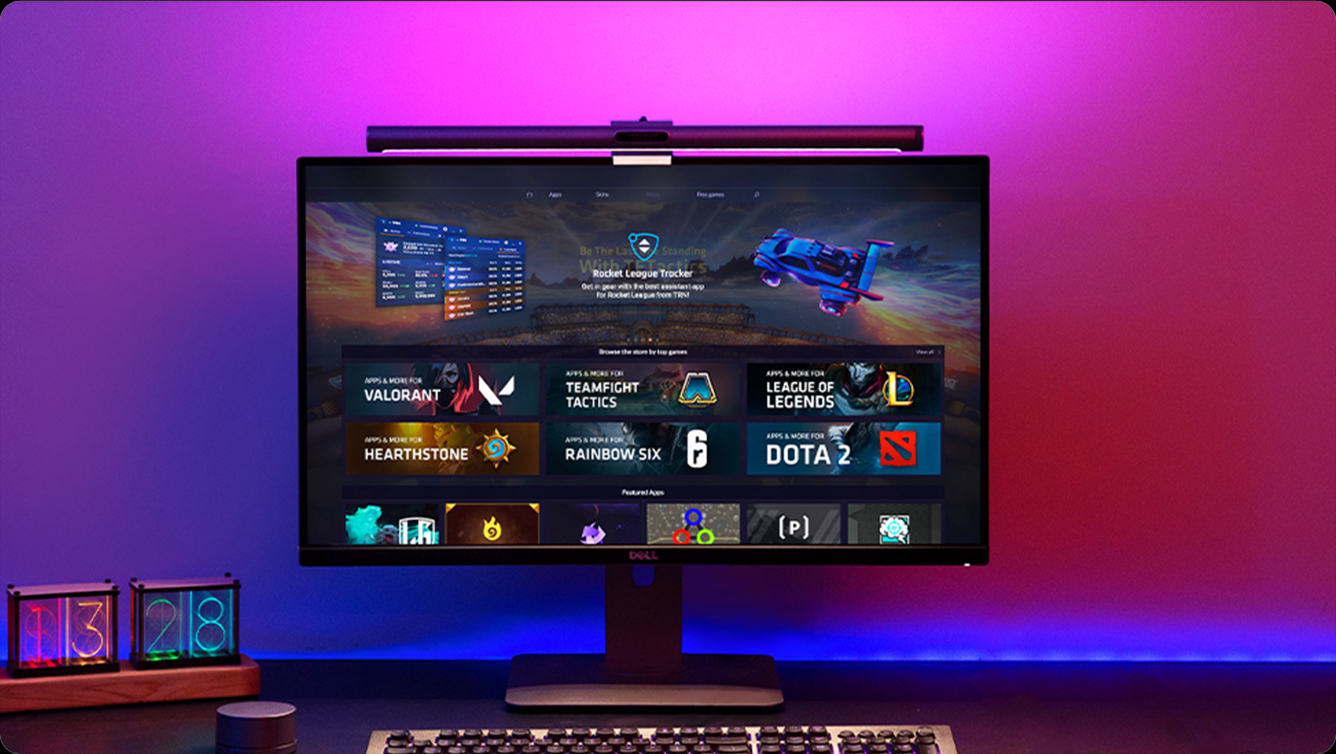 Walk You Through
the Adventures with Various
Lighting Modes
Embark on a daring adventure with Yeelight escorting you from
entering the new world to the final battle. We provide a wide range of pre-set light modes triggered by different events! Customization is also available with a simple touch on the Mi Home App.

Shine Your Glory with
16 Million Dazzling Colors
Celebrate your heroic actions under the Light Bar Pro, with 16 million mood colors to create the perfect lighting effects for your every move.
Interact with the Chroma
Enabled Devices for
a Greater Experience
The light bar allows you to easily set up your favorite light color and effect mode while enjoying interactive lighting with your other Chroma enabled devices, such as keyboard and mousepad.
The light bar works well with smart home platforms such as Google Assistant, Amazon Alexa,
and Samsung SmartThings. It can be easily managed by voice or a touch on the screen.
Brighten up Your Home Office within a Second
The light is also created for those who work from home. It is a good choice for your eye health
with finely-designed light that prevents reflections on your computer screen.
Change Angle Easily
with Magnetic Mount
The magnetic-mounted light bar also provides adjustable
lighting orientation with up to 25 degrees to significantly
reduce glare.
Flexible Rotary Switch Knob
The light bar is equipped with a remote rotary knob, which allows you to switch conveniently between game
lighting and office lighting. Brightness and color temperature can also be easily adjusted by turning the knob.