Premium Smart Lighting Experience
Yeelight Pro Smart Lighting Solution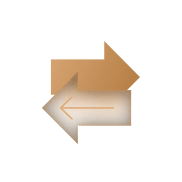 Magnetic design
plug and play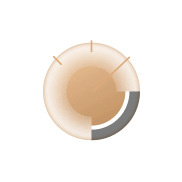 0.01% dimming
precision
Multiple models for
flexible design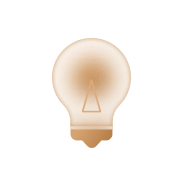 One light one switch
Extensive Product Portfolio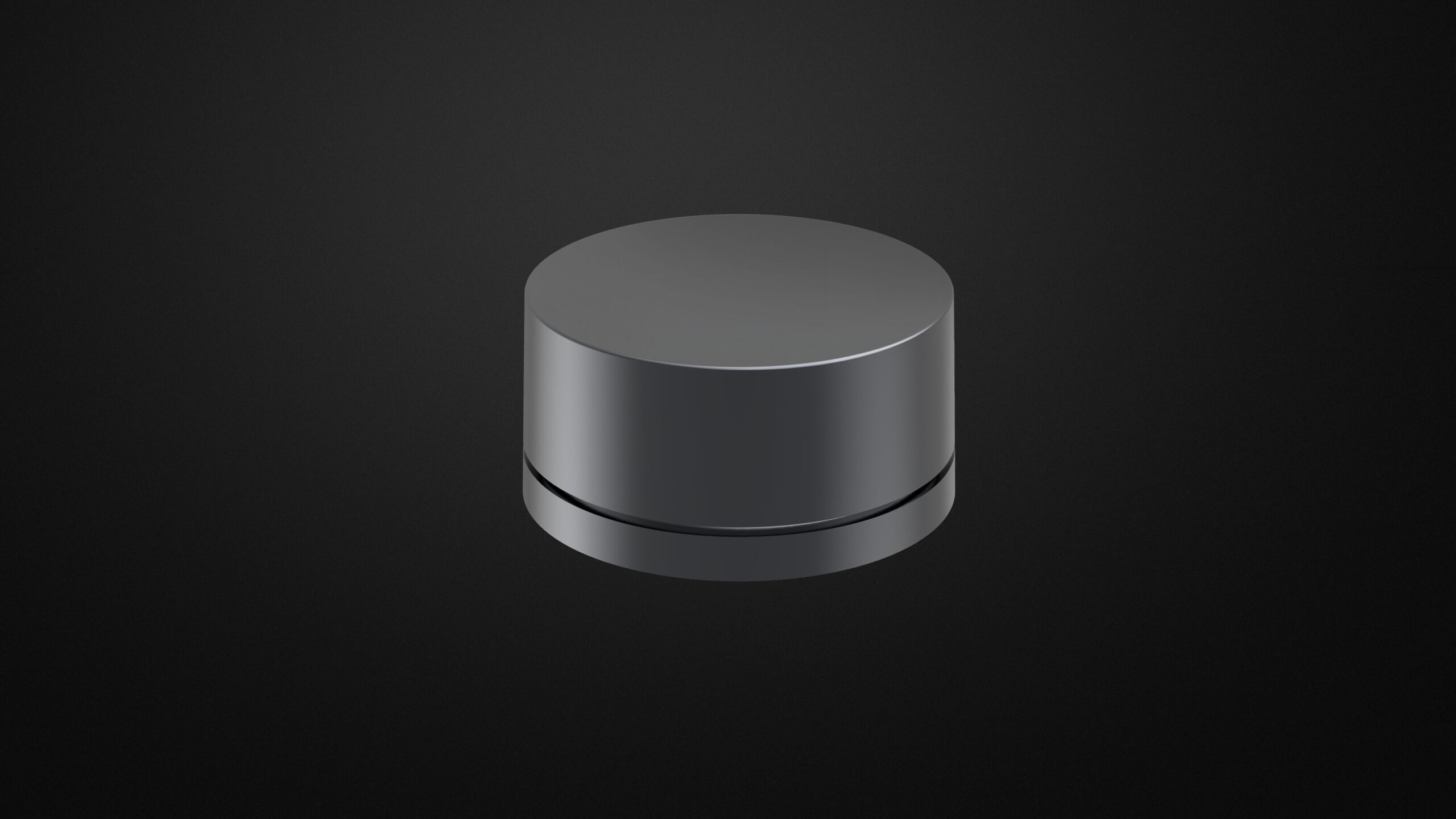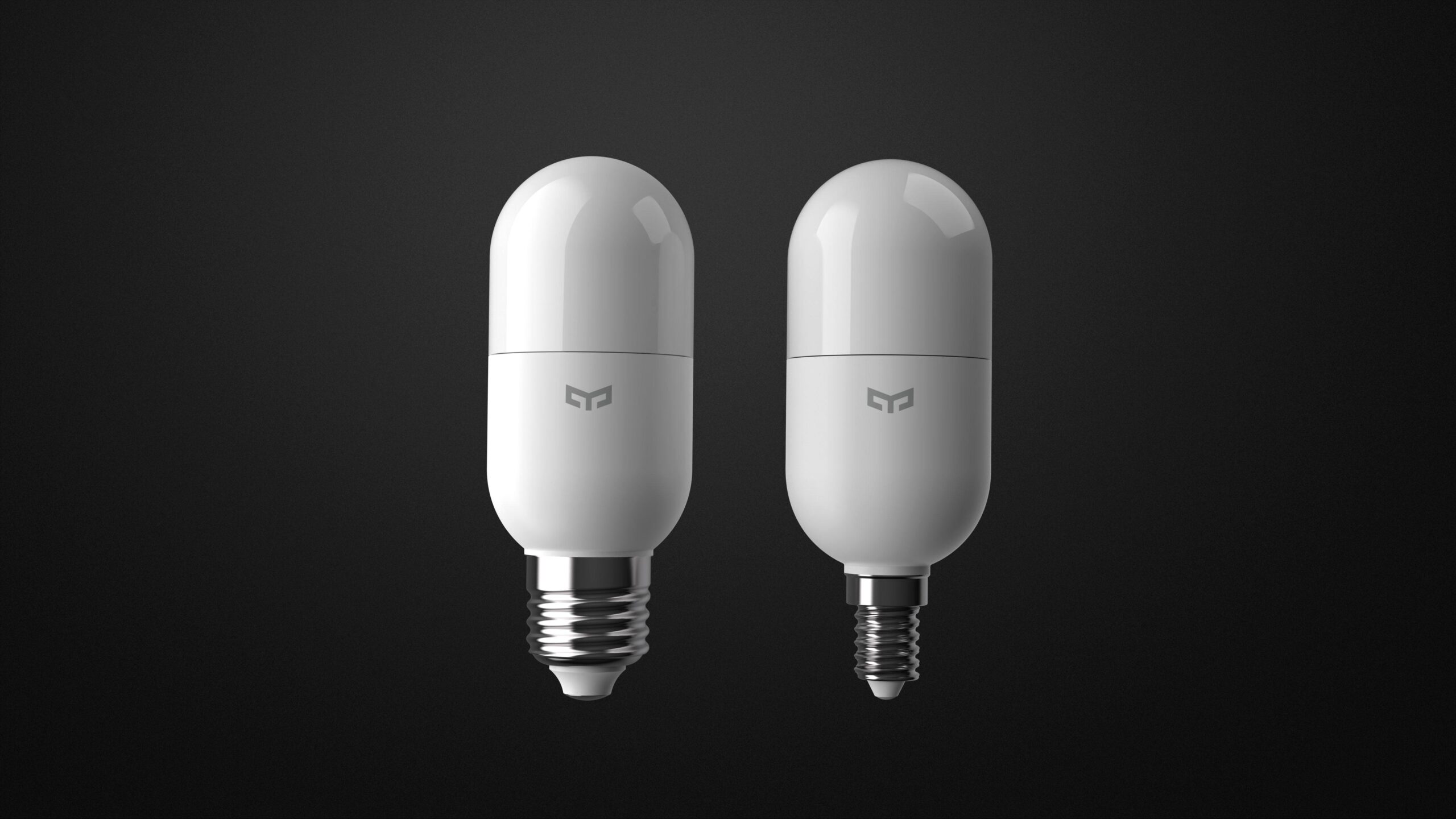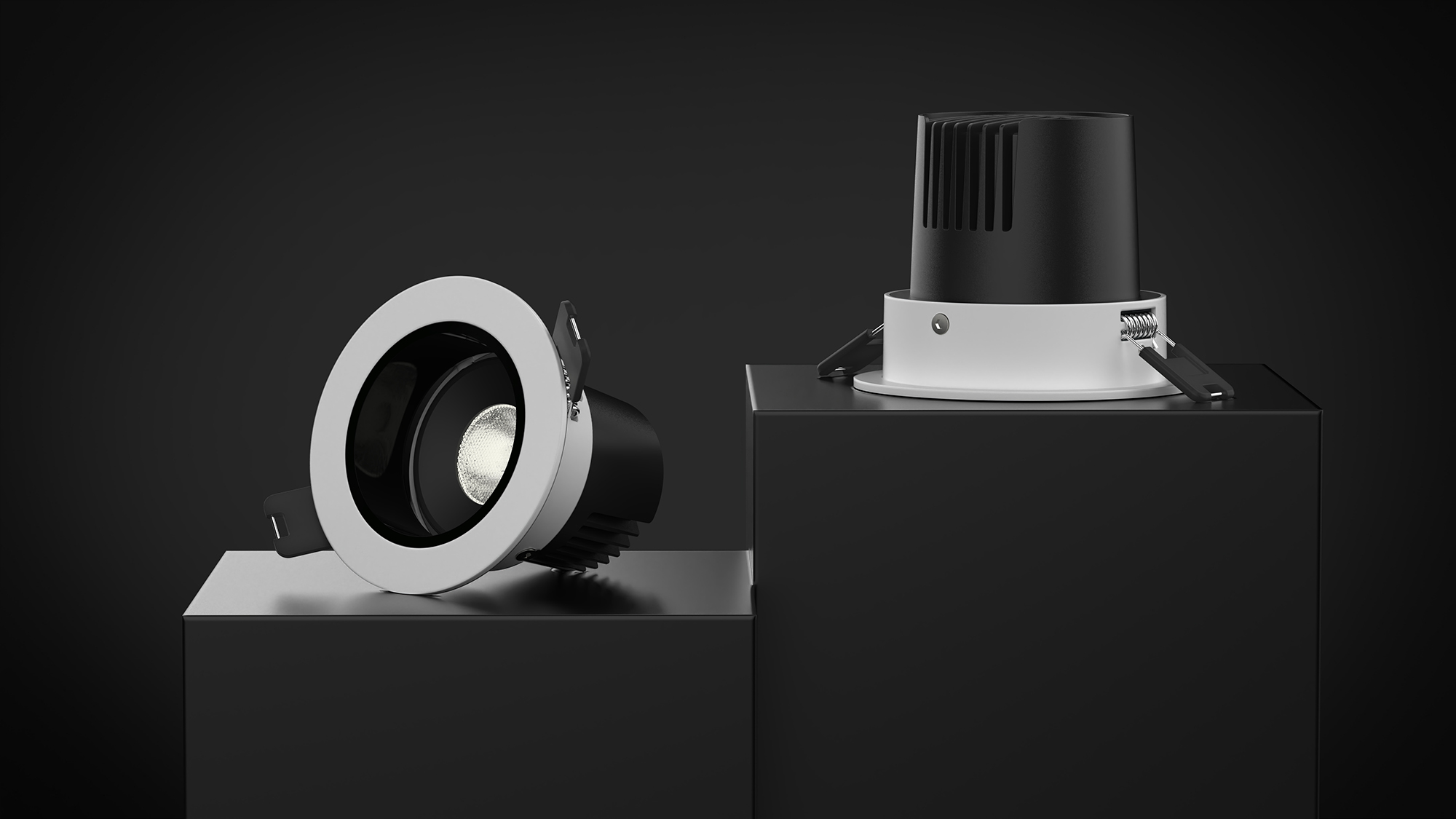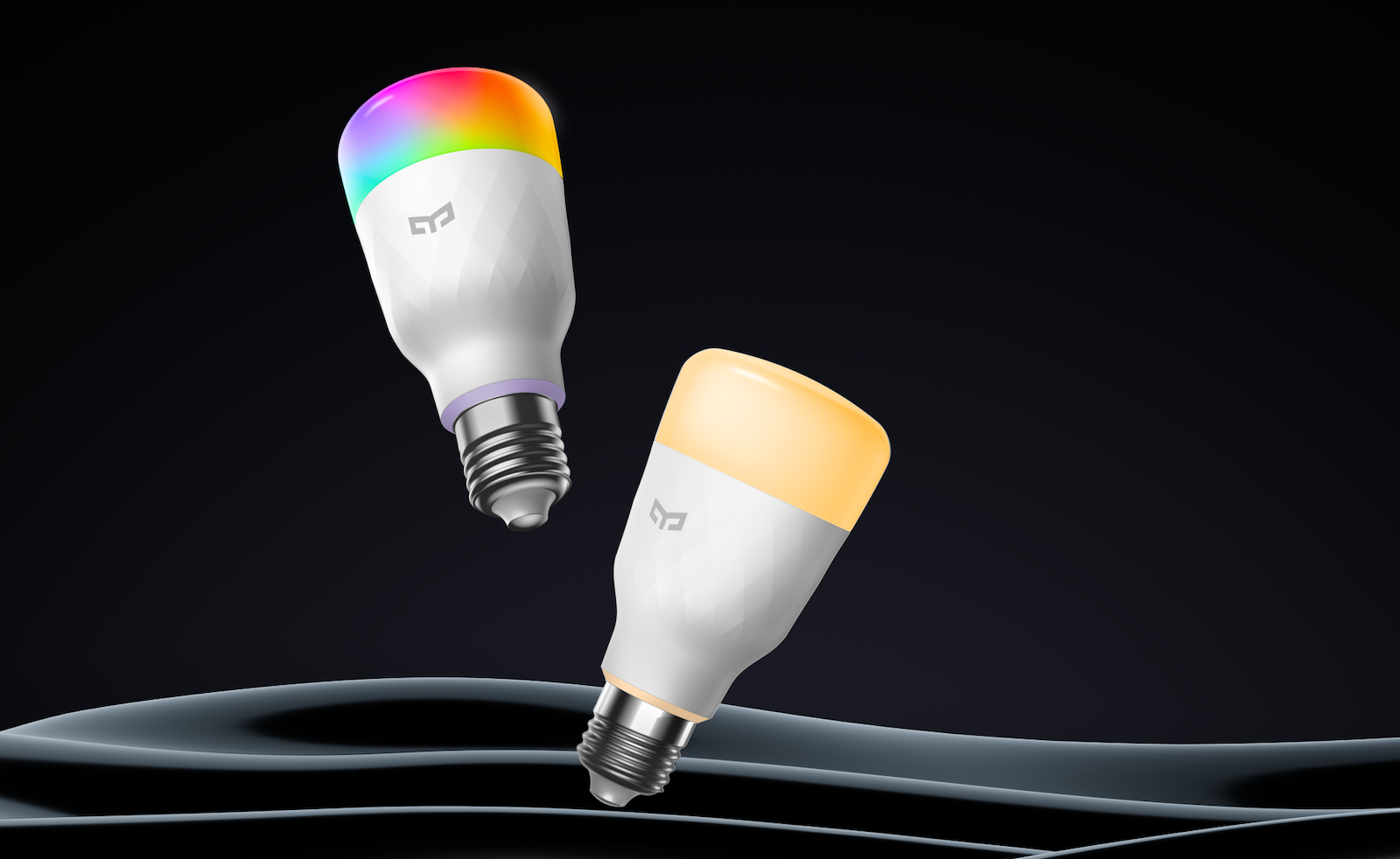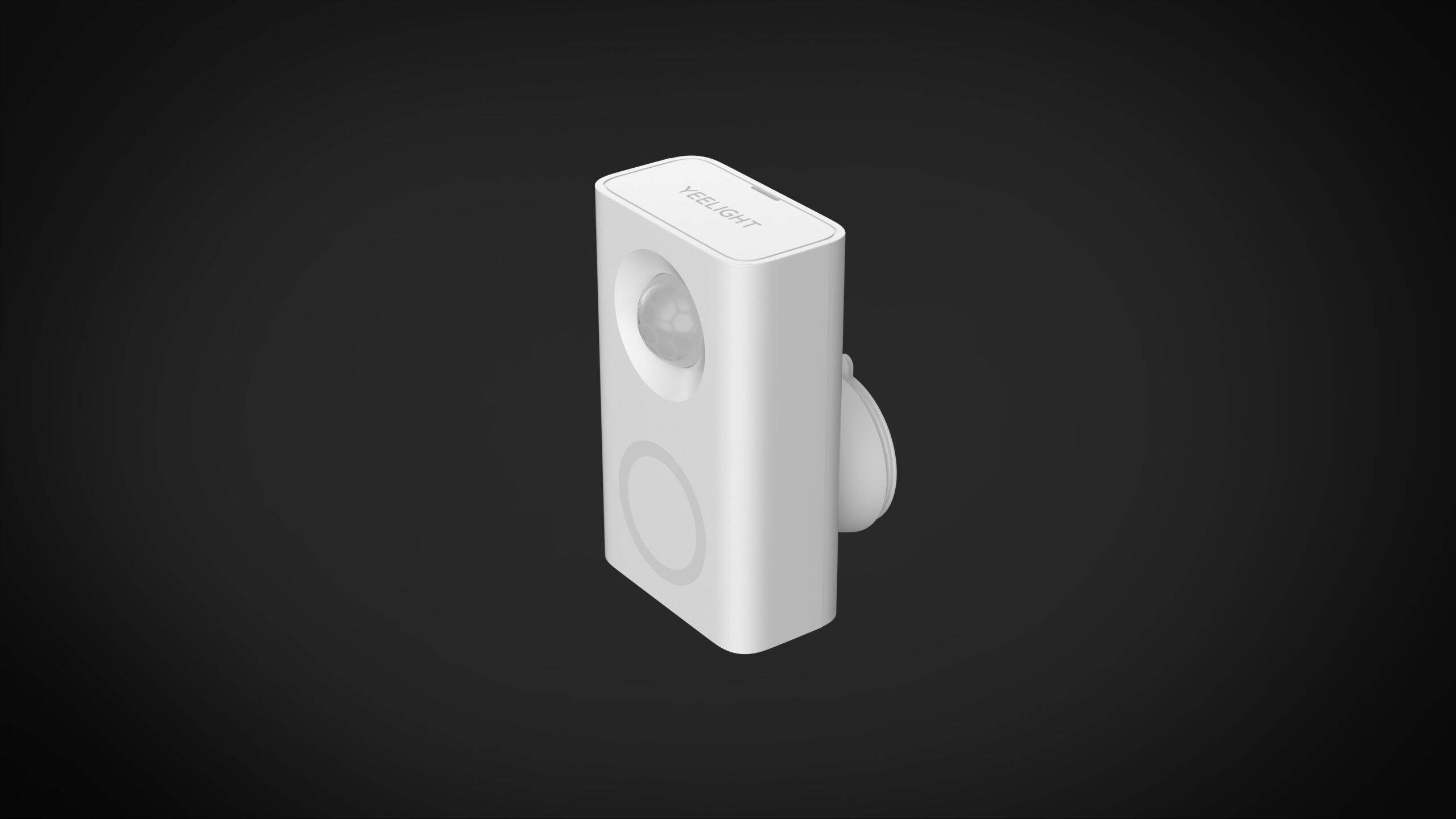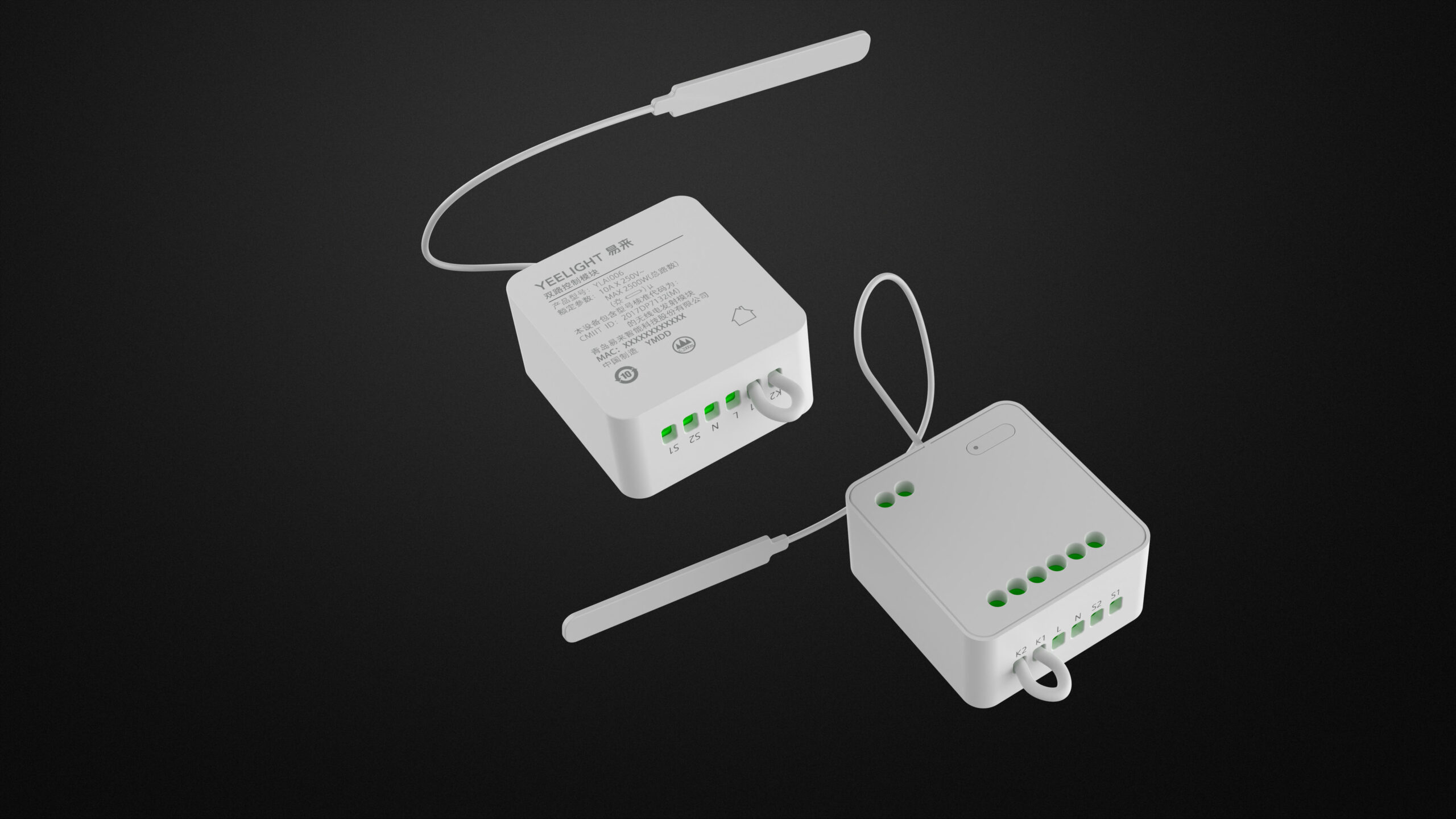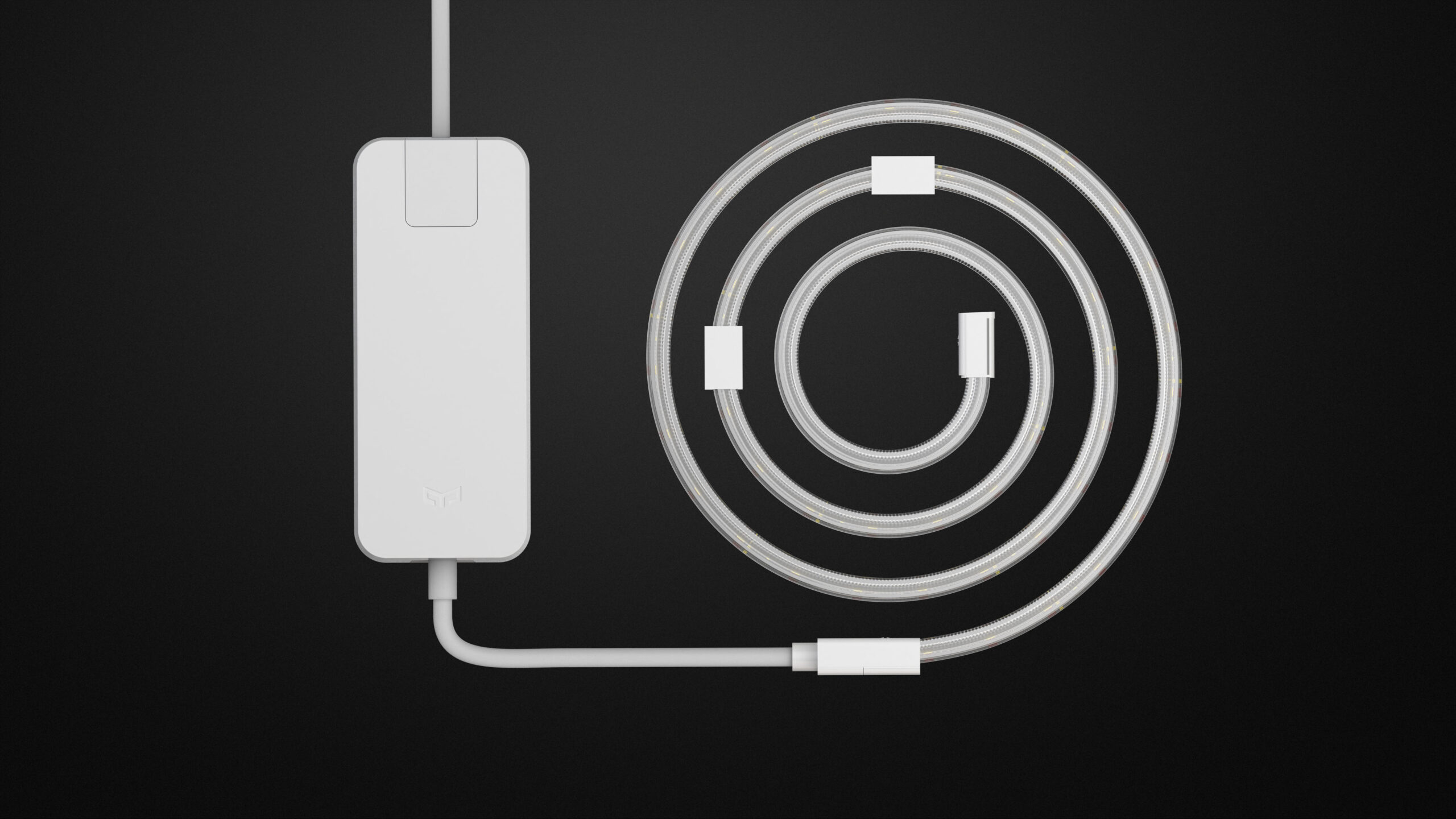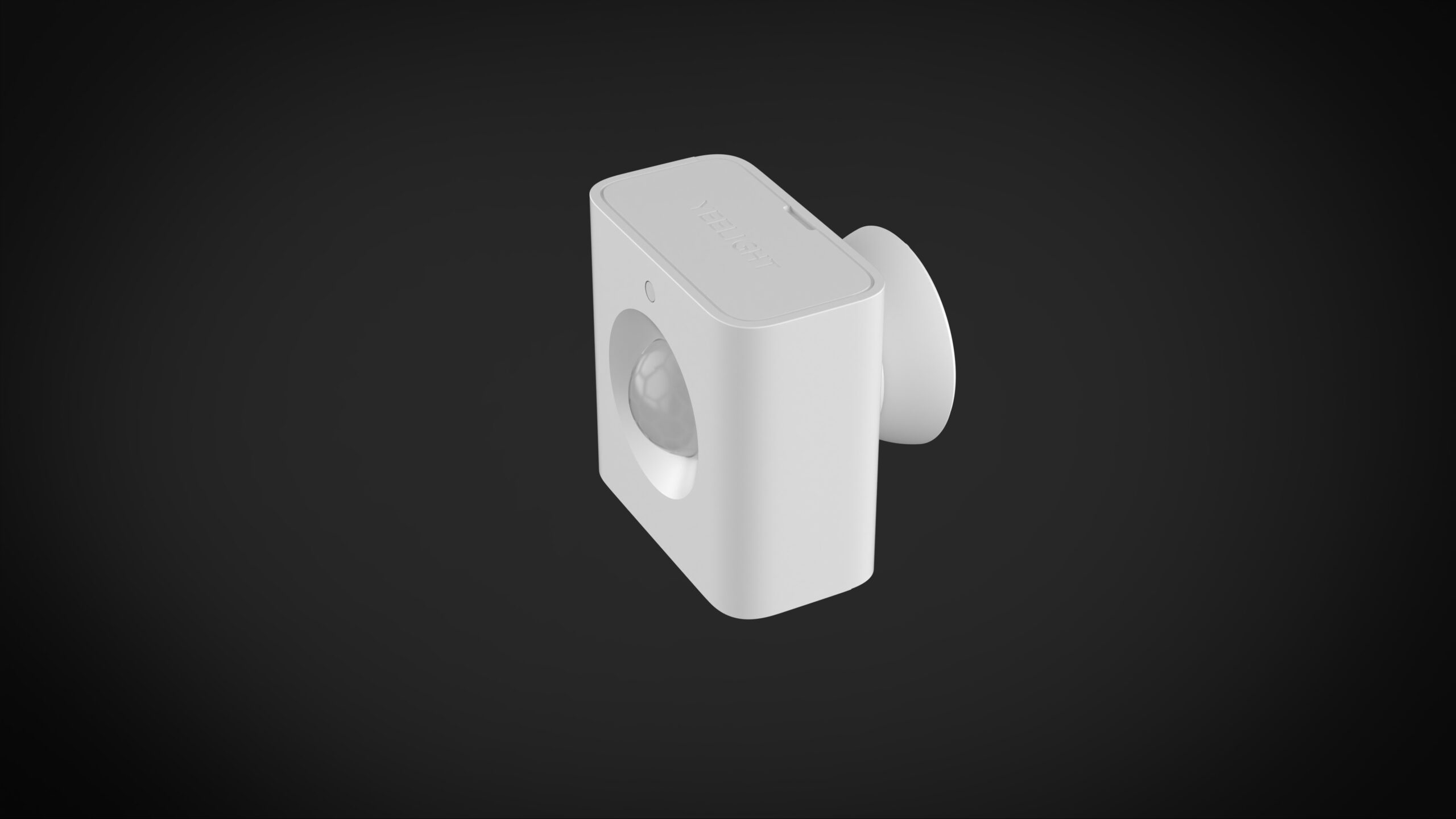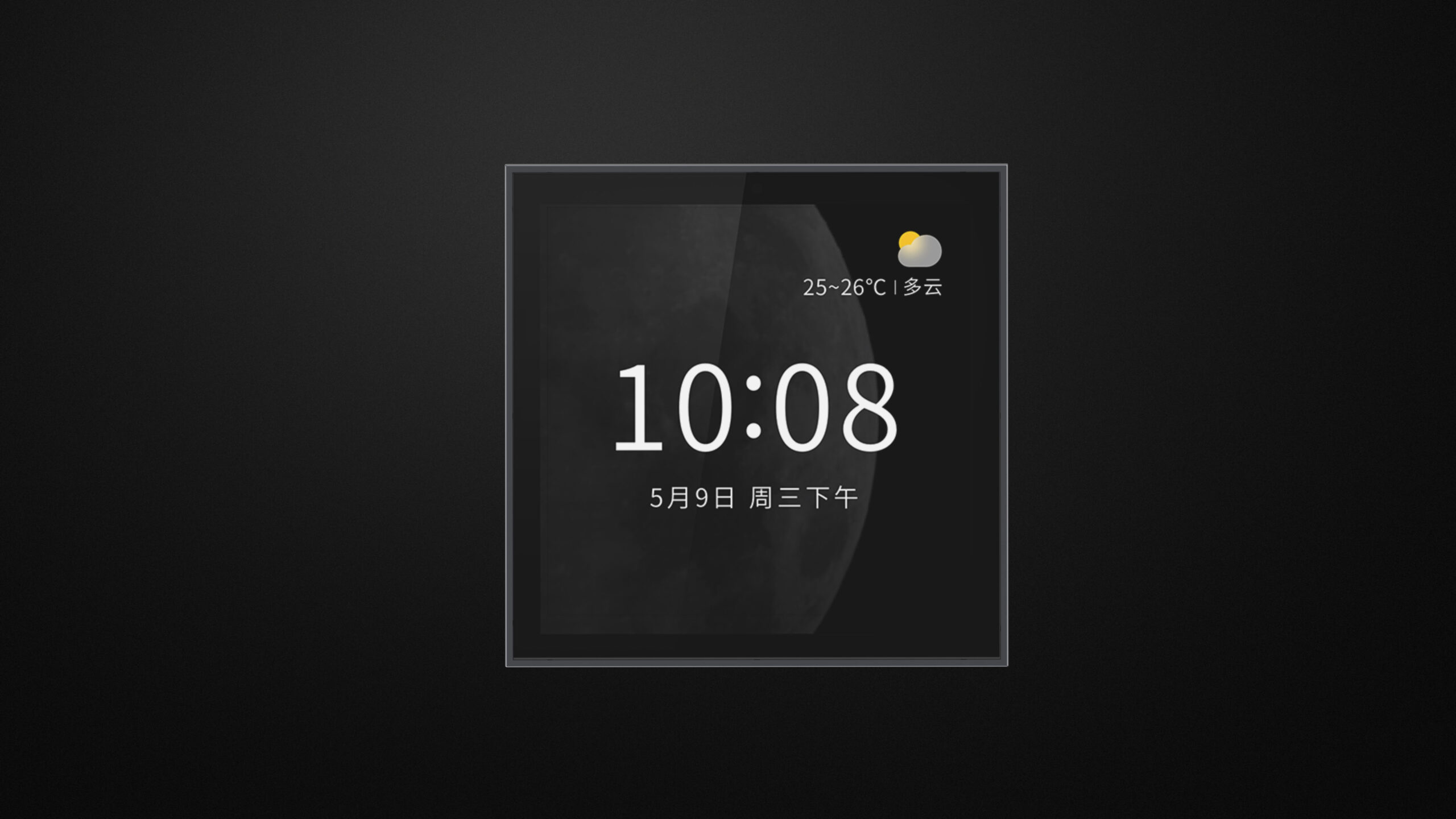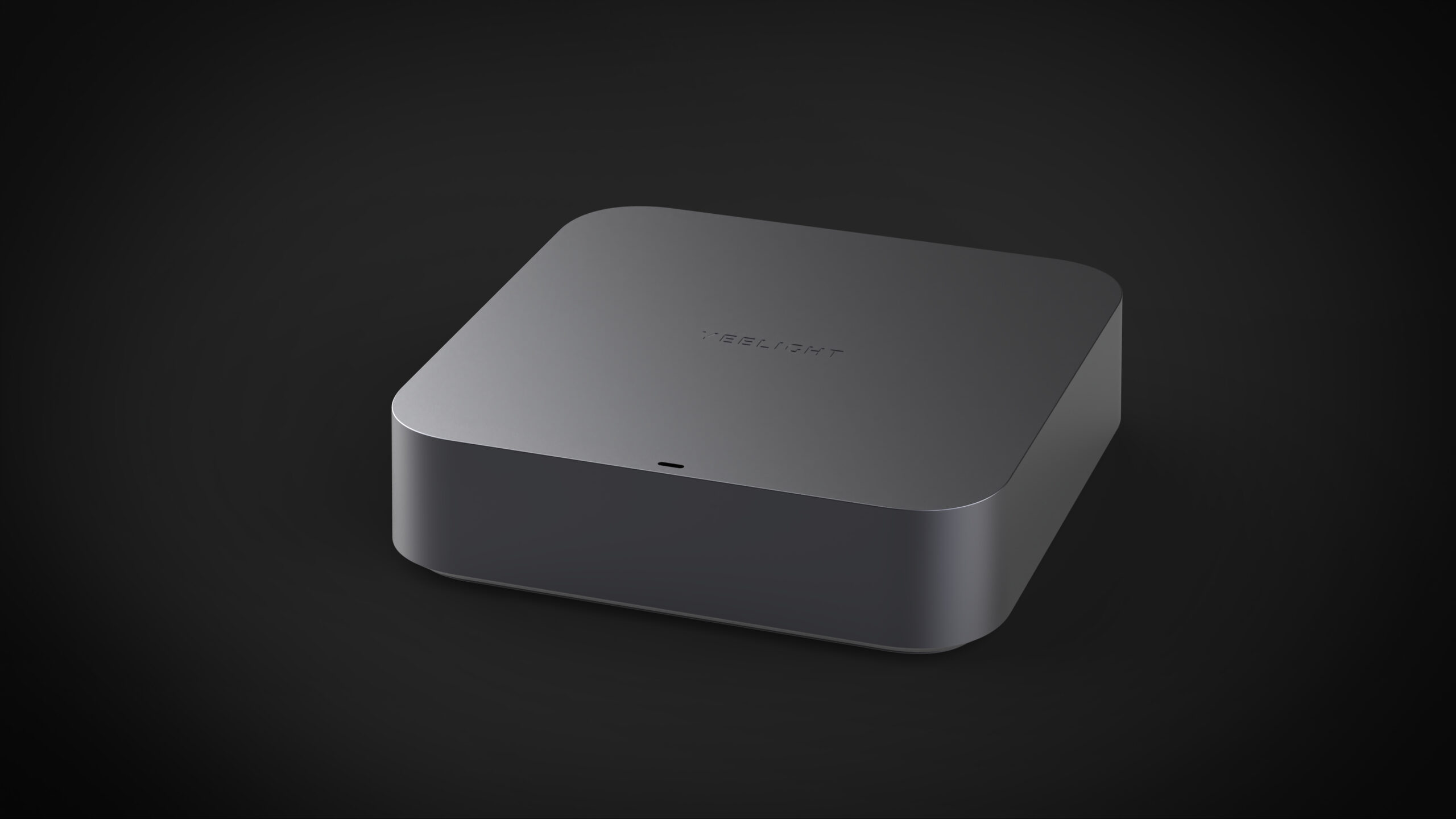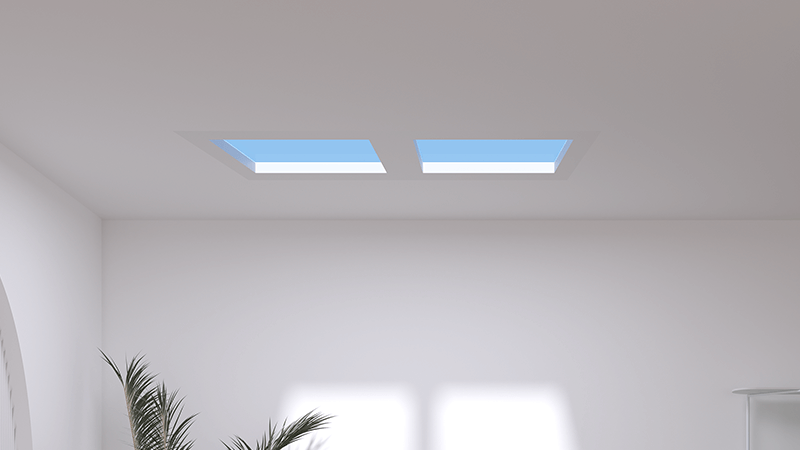 Smart Lighting
One-ten-thousandth dimming precision and no main-lamp design

Smart Control
Multiple control modes anywhere, anytime

Smart Sensor
Multiple light scenes, linked with high-precision sensors

Smart Home
Live your life the smart way with whole house smart control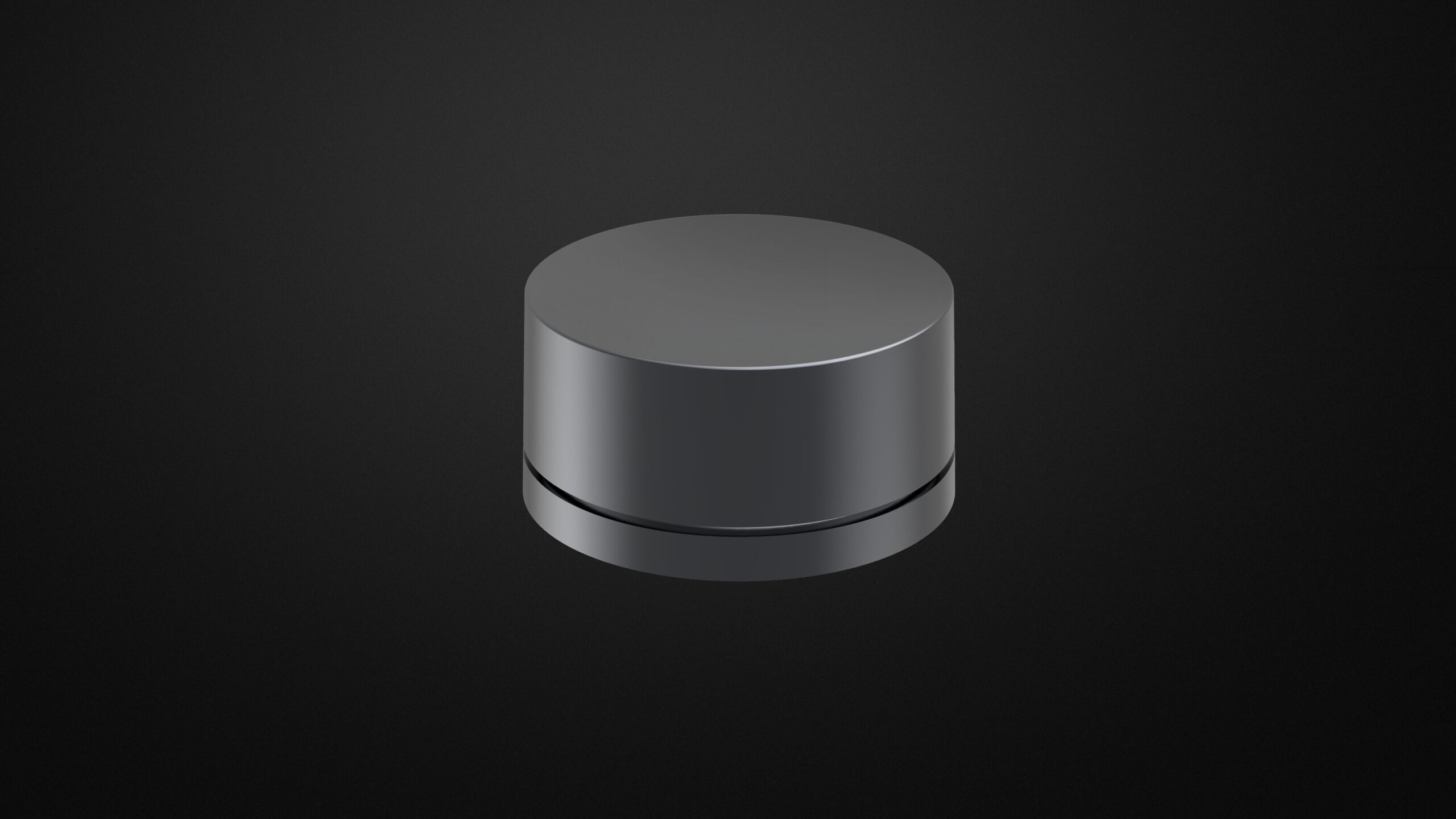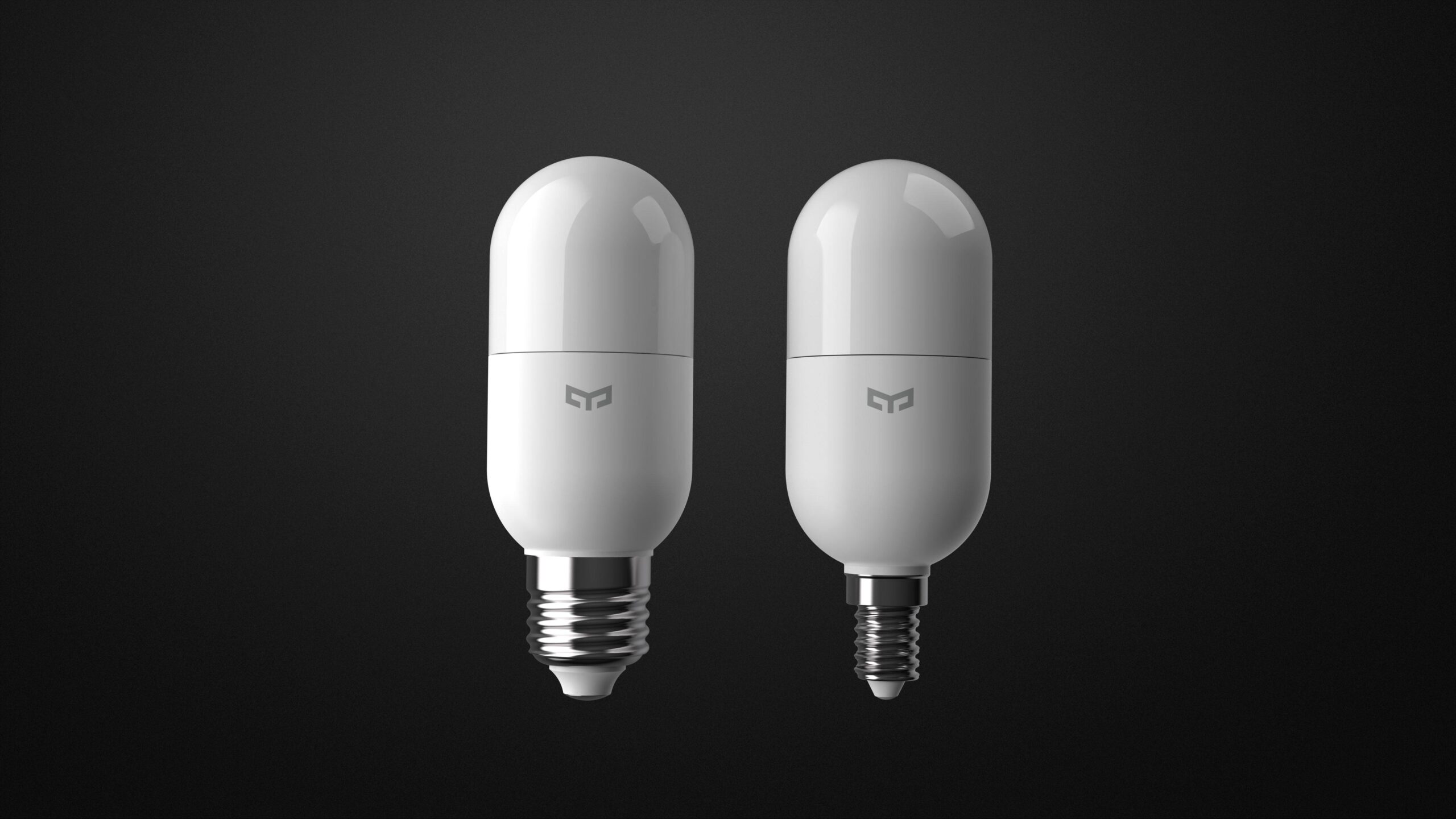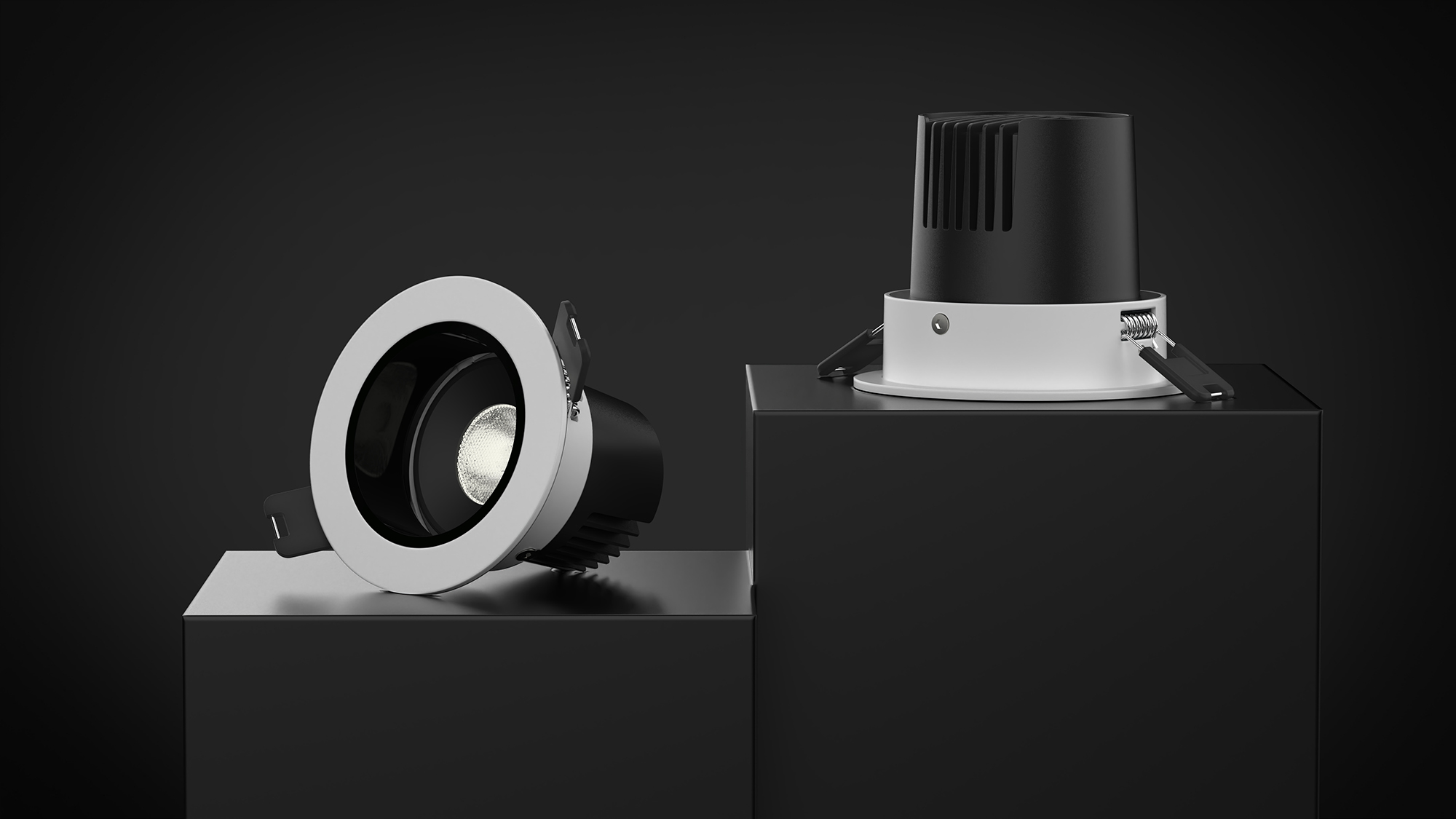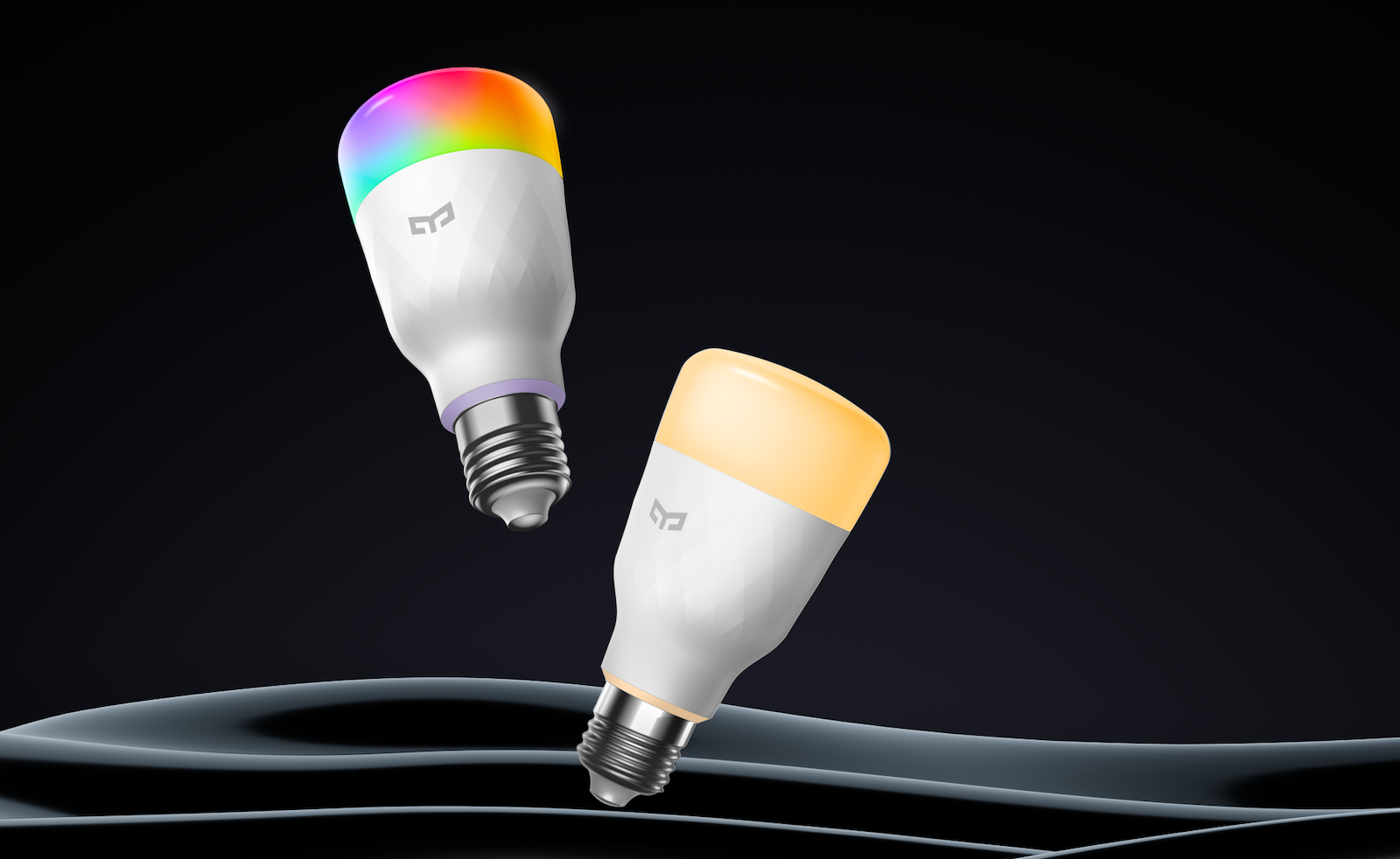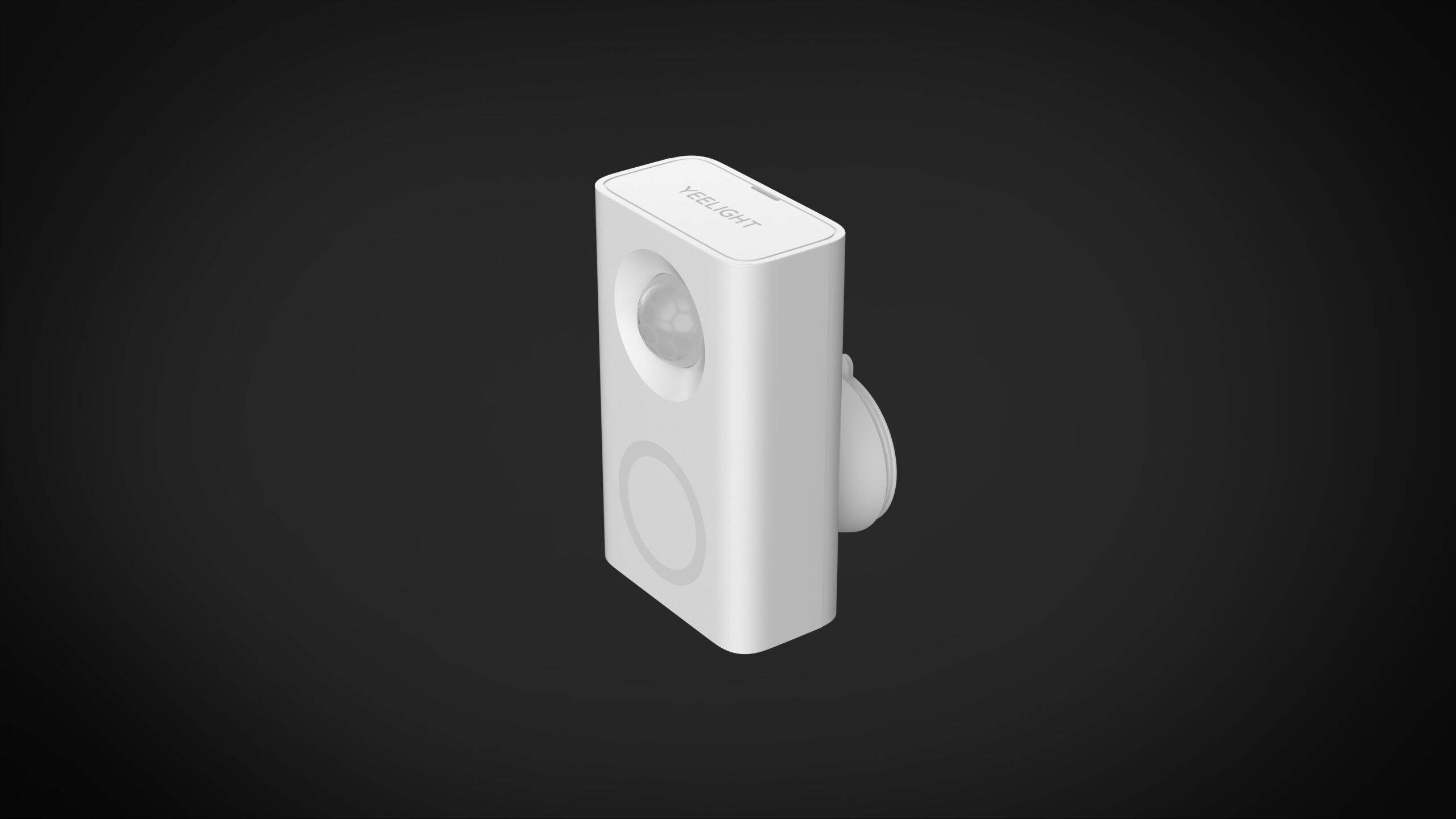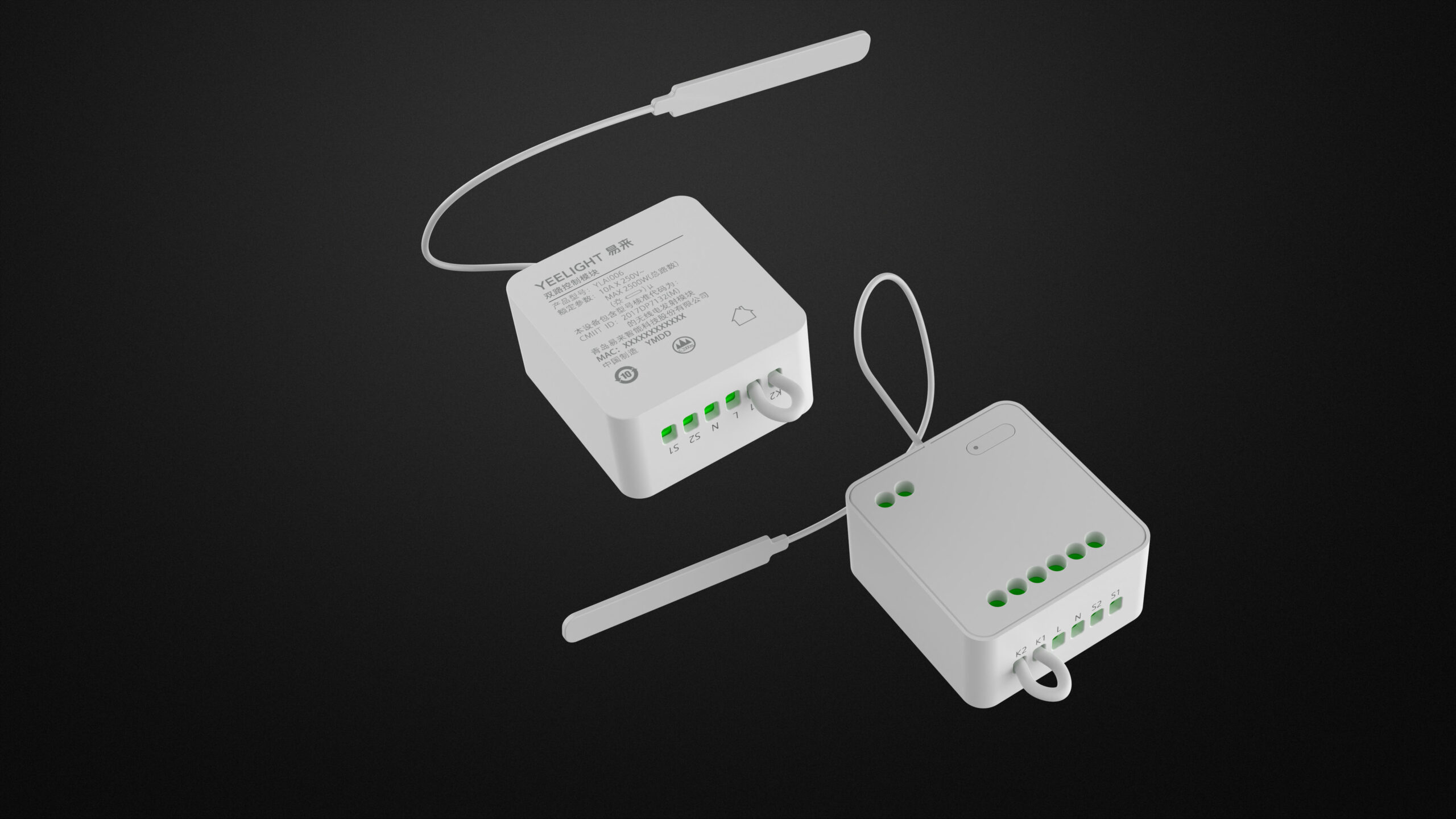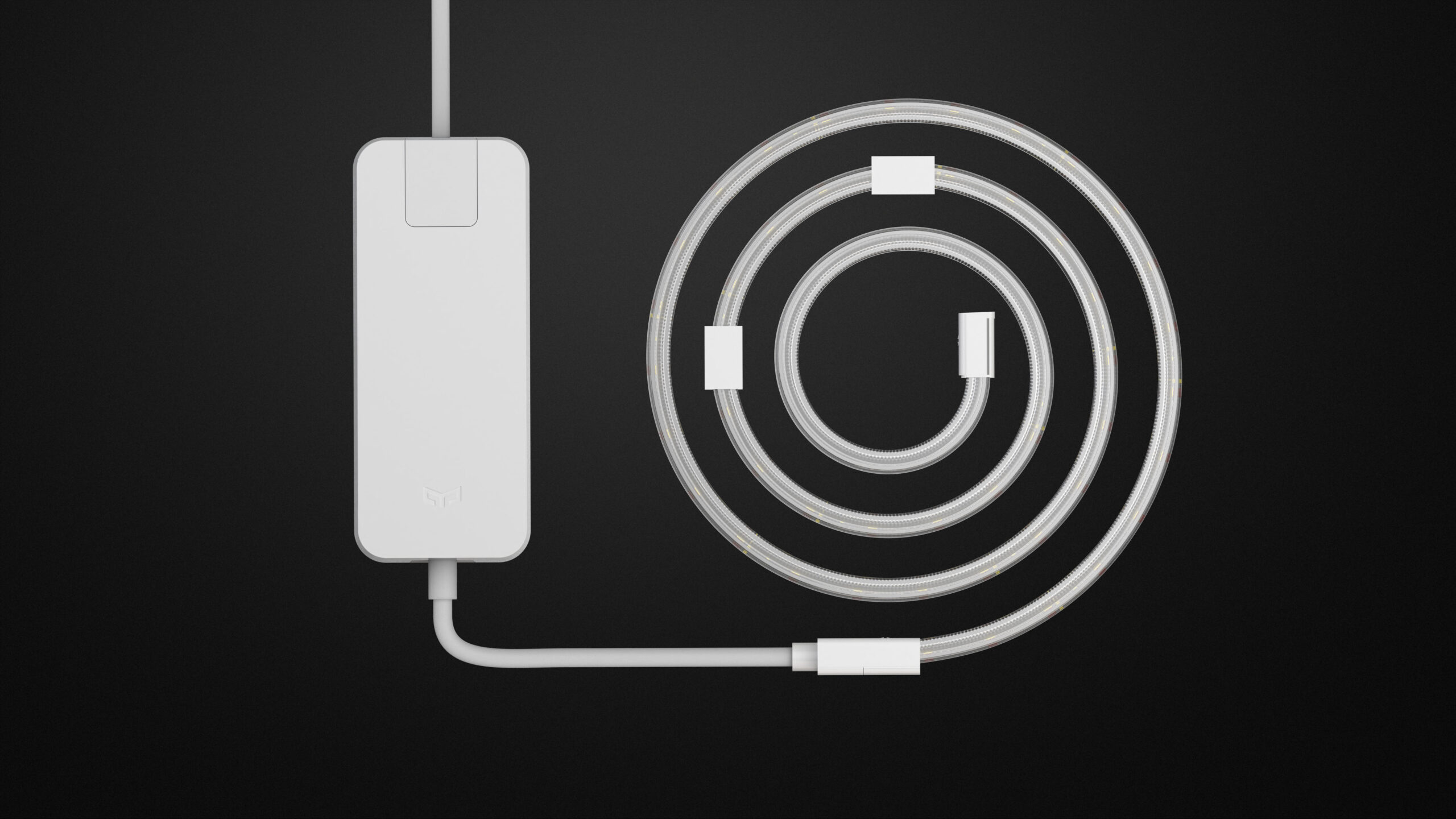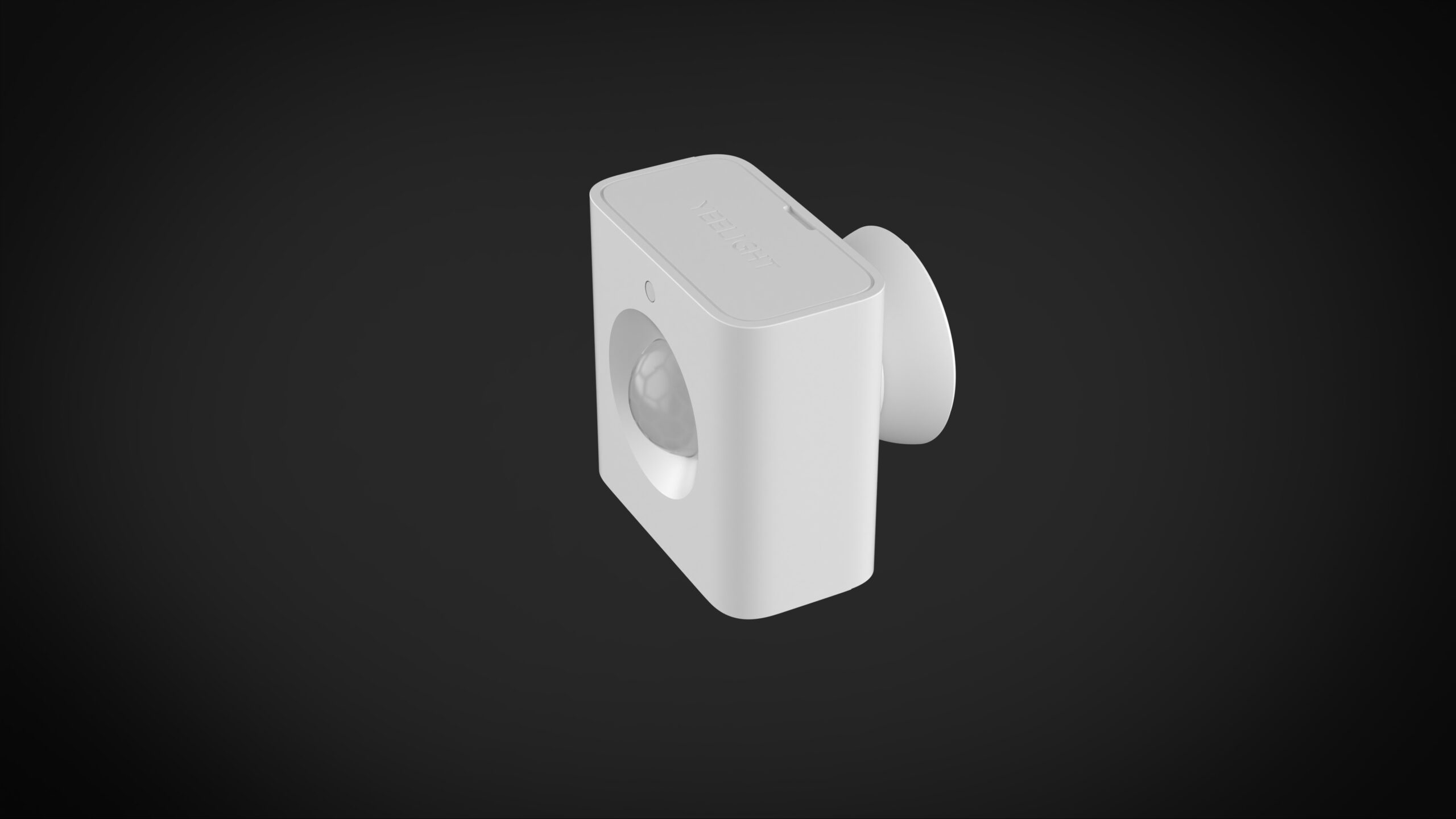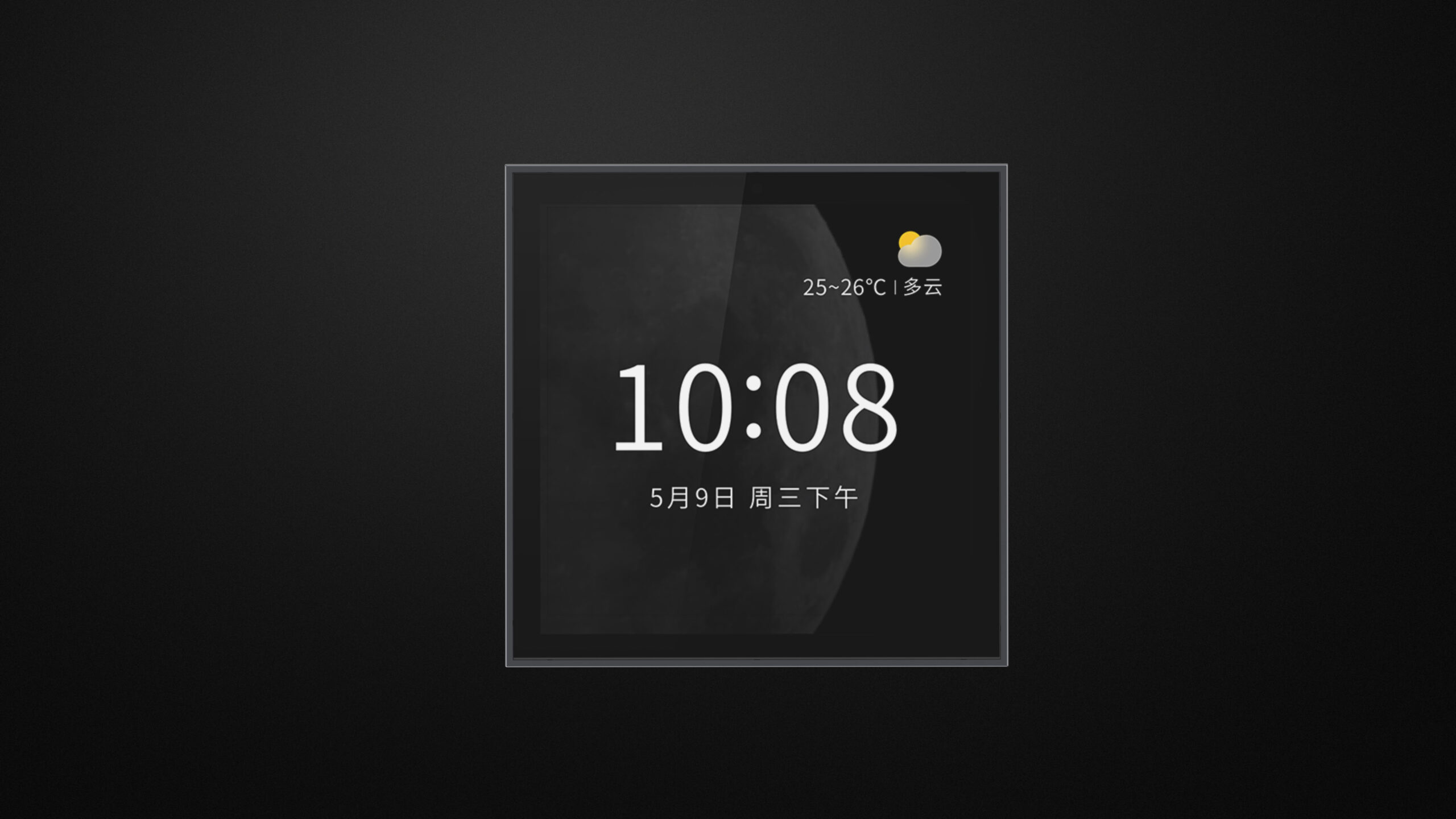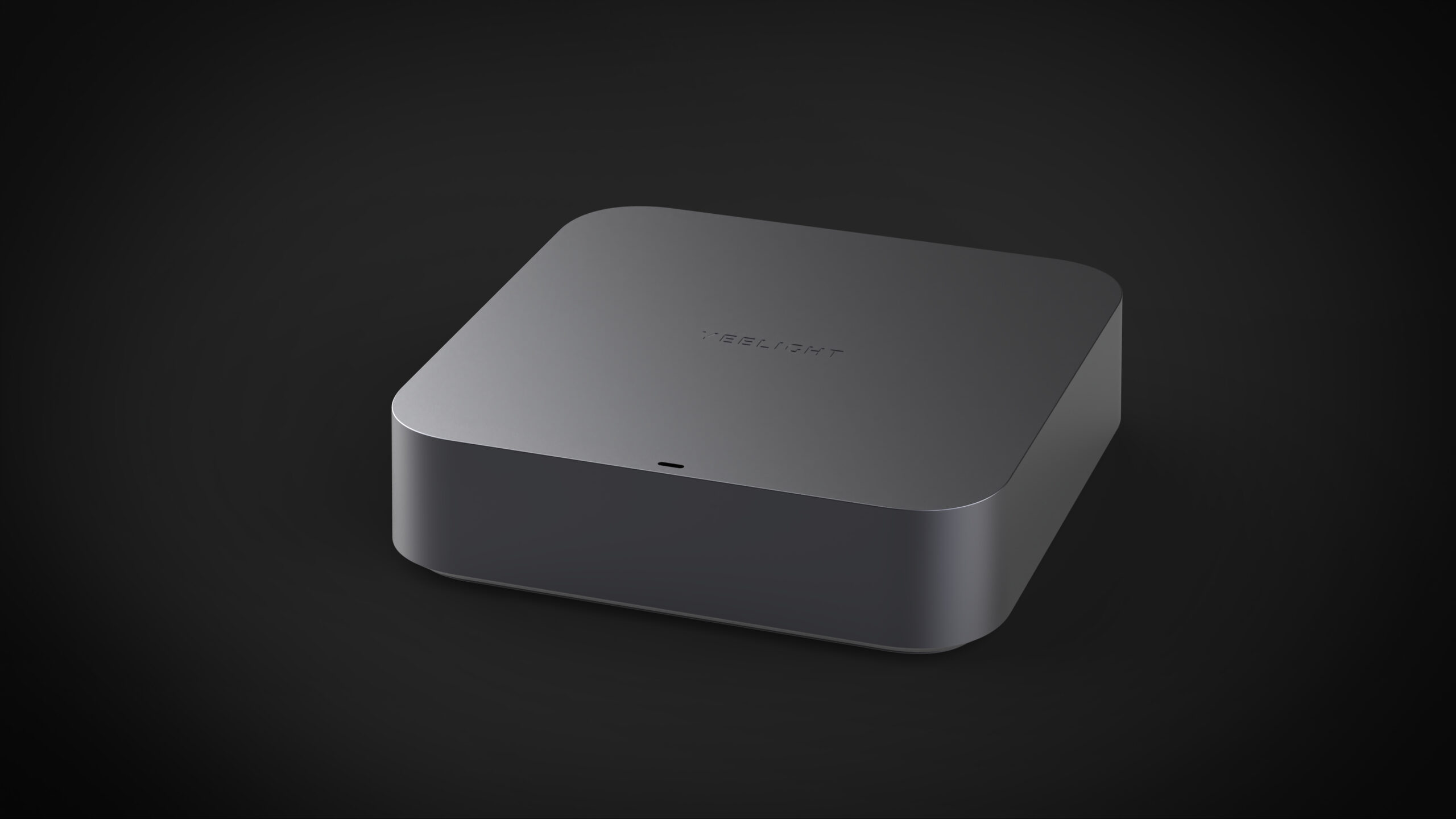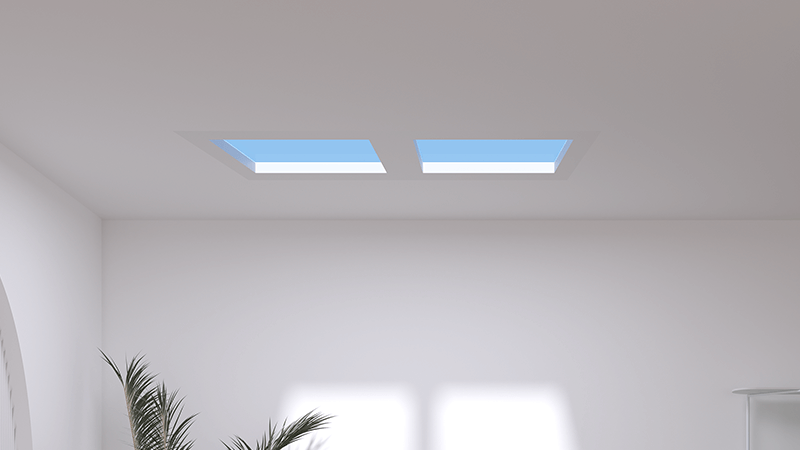 Control Your Light Like a Master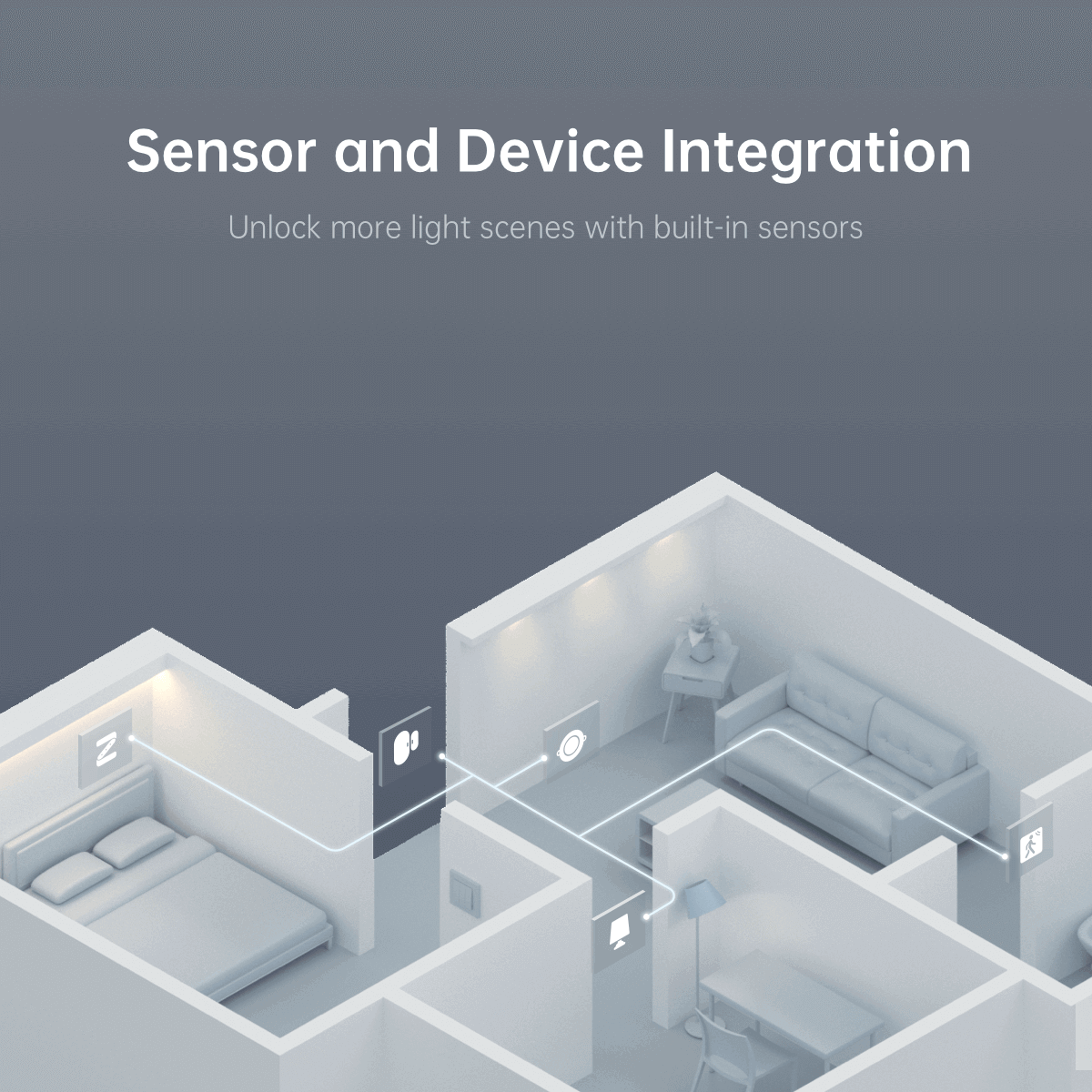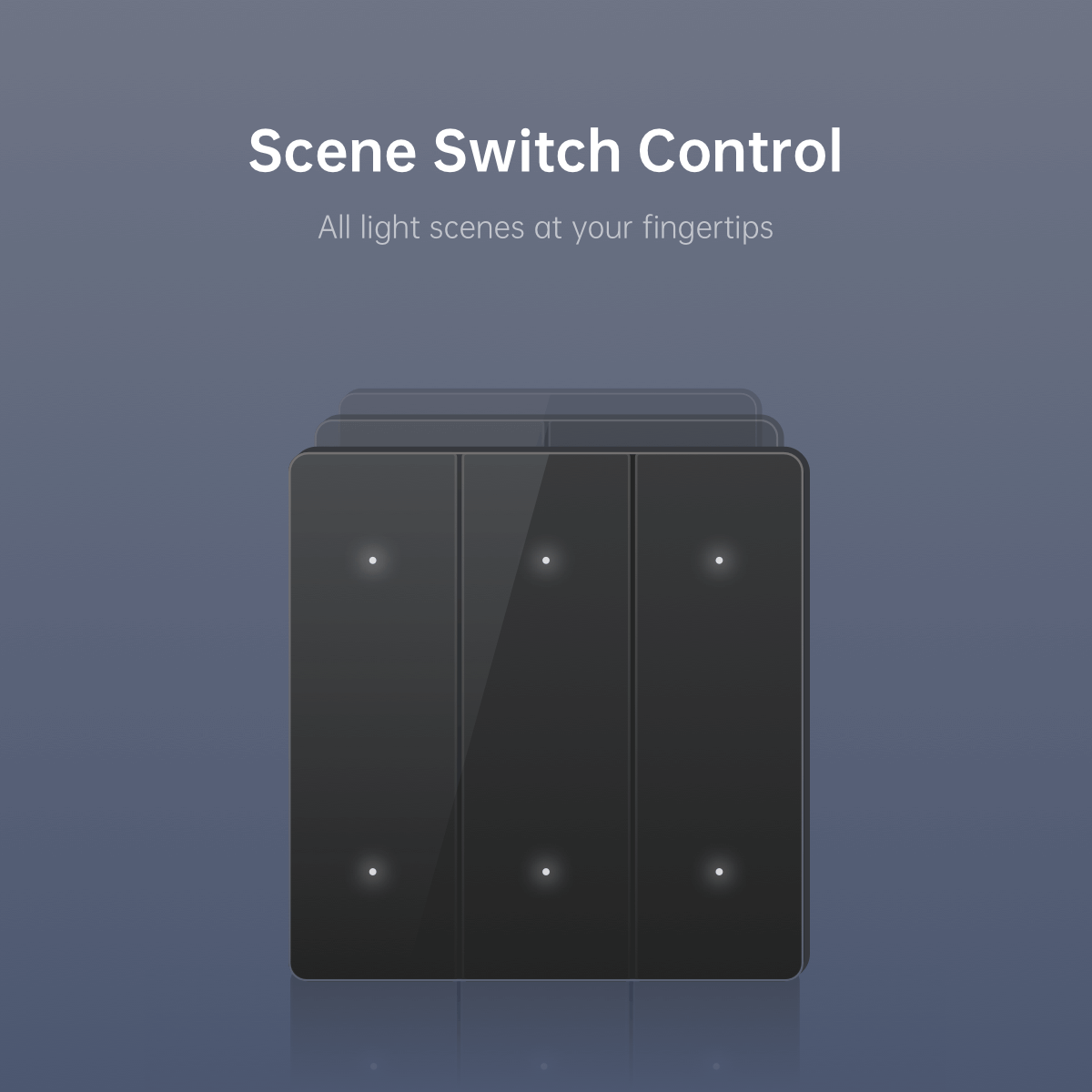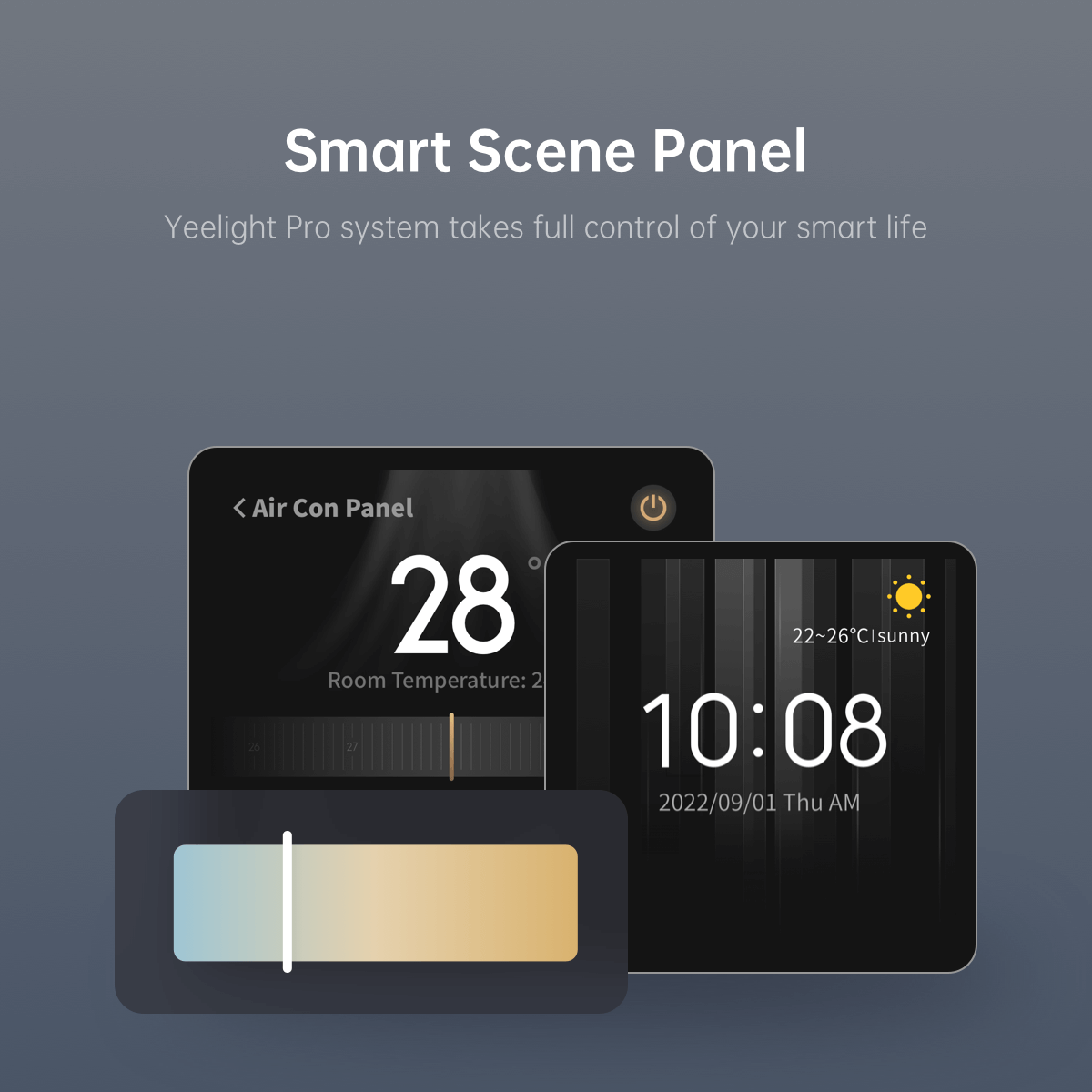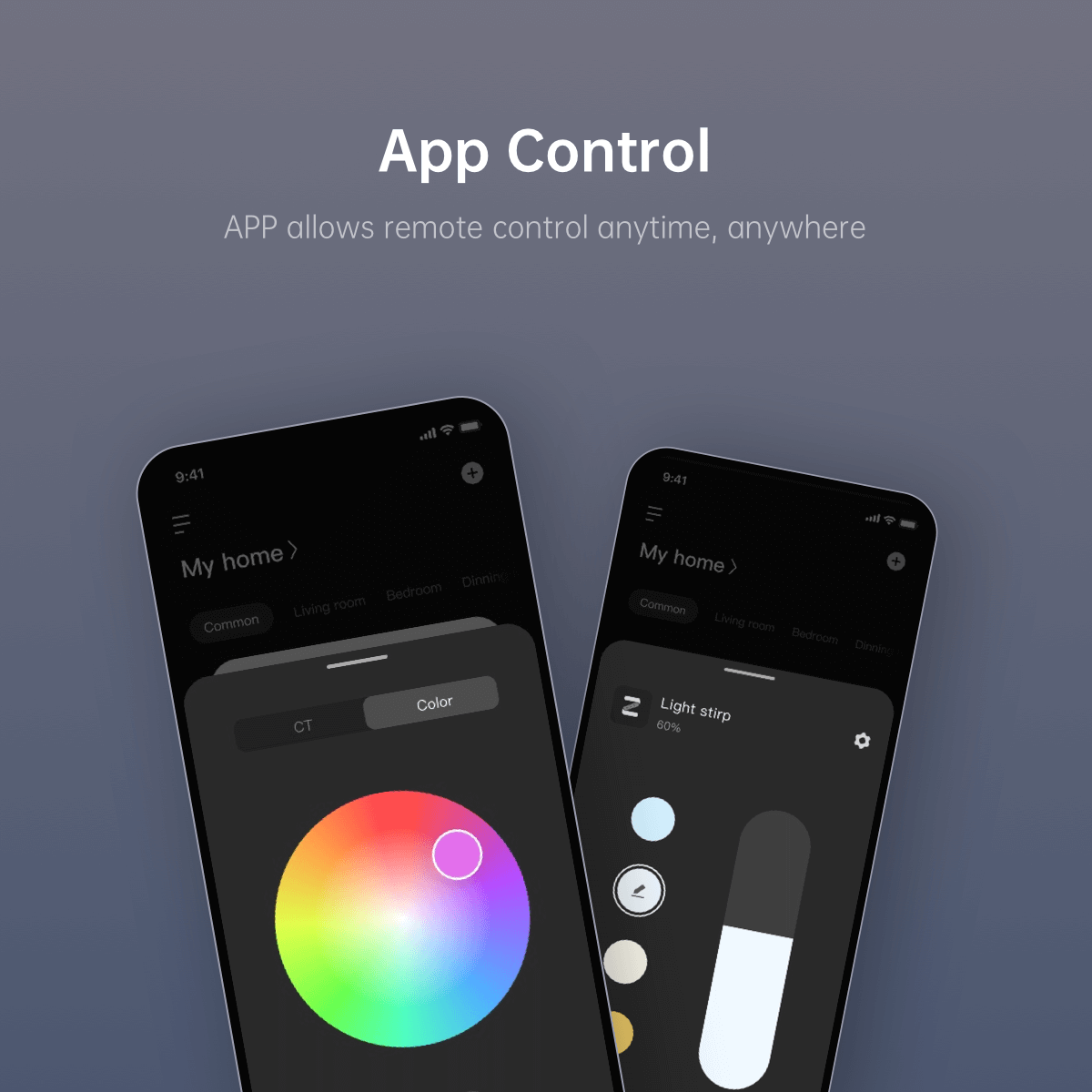 Prime Design for a Better Life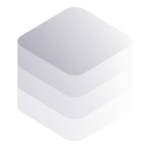 Professional Lighting Layout
Top designers make sure to strike the right balance between the layout, basic lighting, accent lighting and ambient lighting, allowing you to enjoy a comfortable, inviting lighting environment.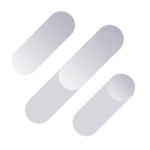 Customized Smart Lighting Scenes
Personalize the smart light according to your needs, whether it's reading, entertaining guests, watching a movie, throwing a party, or having a romantic dinner.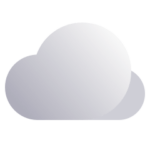 Smart Light Effect Simulation
Light environment assessment and illumination analysis provide you with a multi-level, all-around experience of the most realistic smart light effect.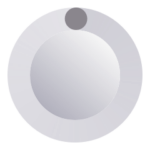 Taking into account the lighting control preferences of each family member, we provide more smart control solutions without disrupting users' habits.