Exclusive Code: CJIIZYW7VYU1
Exclusive Code: CJIIZYW7VYU1
Just 3 steps to enjoy smart control.
Immersive Gaming
Experience
Enjoy seamless integration with major gaming
platforms, including Razer Chroma and
Overworlf. Give you a more immersive
gaming experience with different light effects
triggered by game events. Spectacular gaming
starts from now!
Customize Your Moments with Colors
The W1 GU10 Bulb creates the right atmosphere for different scenarios with over 16
million available colors. Either it is a friend gathering, reading, or romantic date, the
light will adjust to your needs.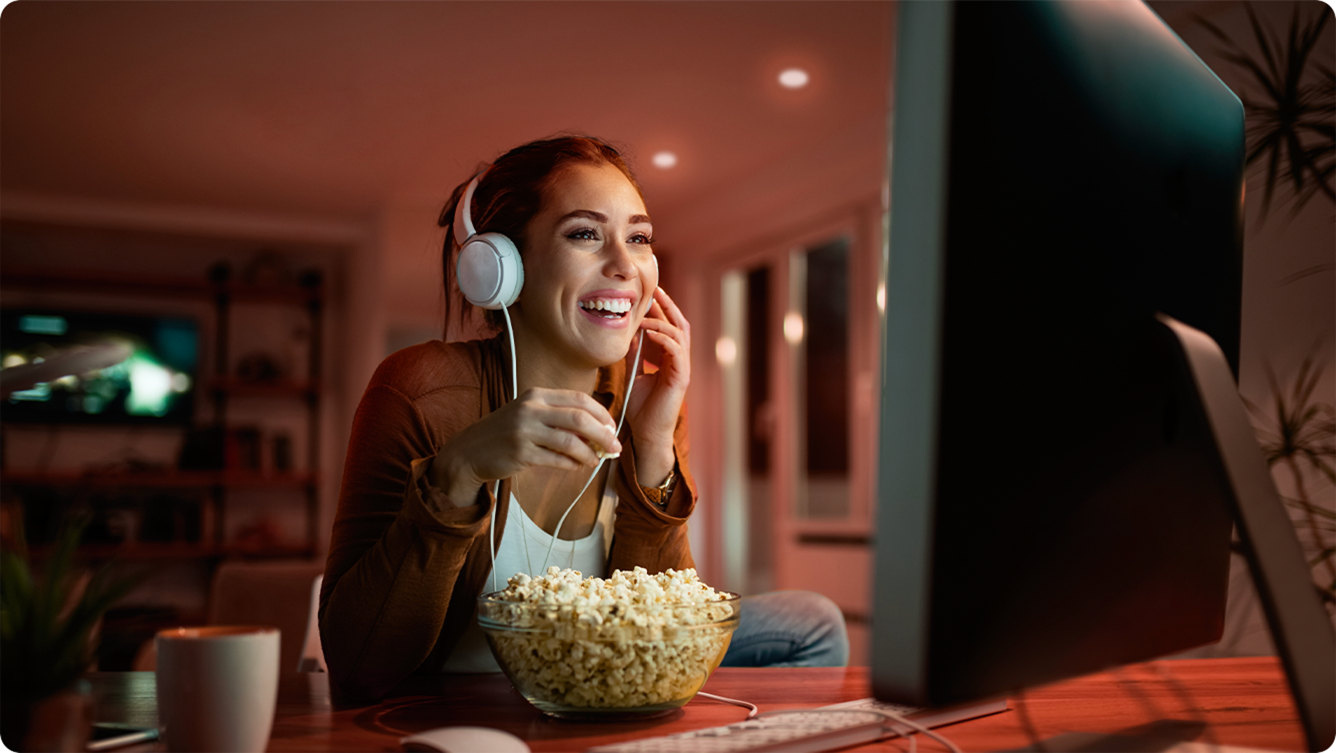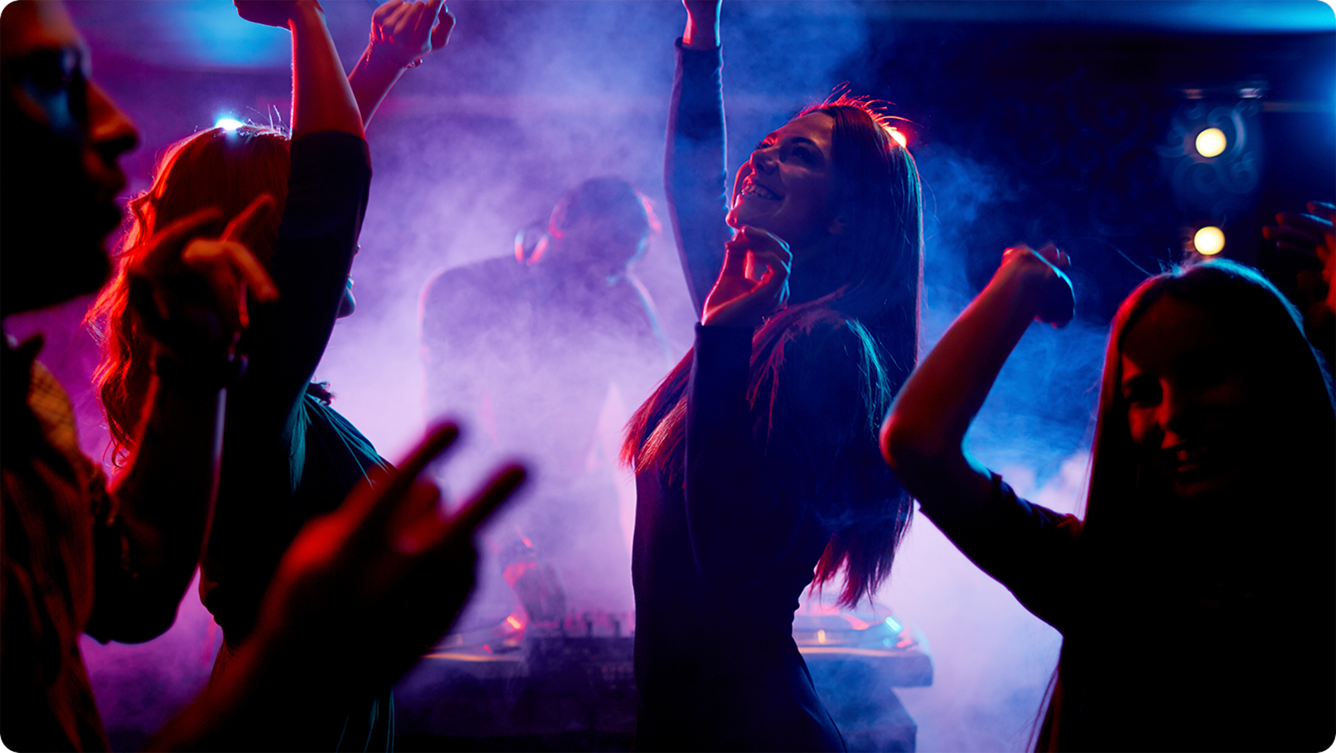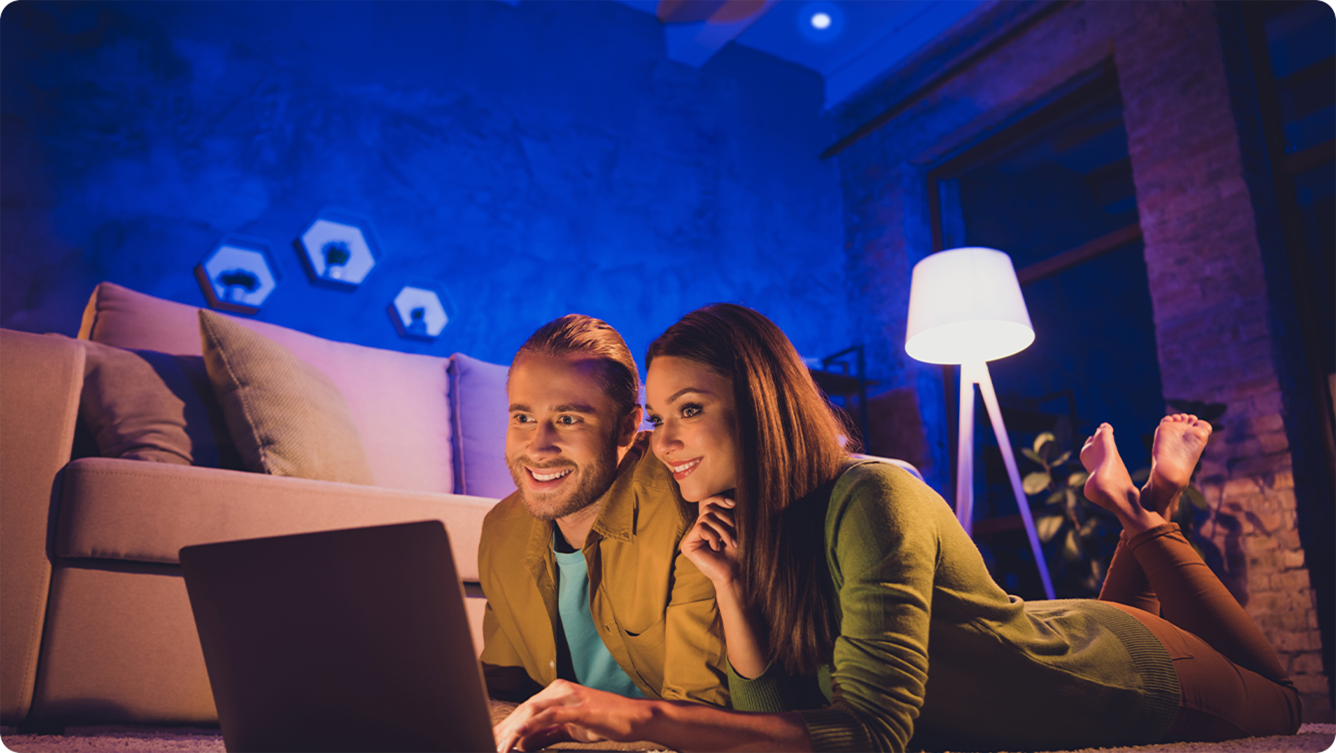 Sync the lights to your favorite song and explore how lights change with the rhythm.
Spice up your party or holiday decorations with changing colors.
Group Control to
Illuminate Every Corner
Group control several bulbs together for
simultaneous lighting effects. The GU10
W1 Bulb comes with a 36° beam angle,
further ensuring the light covers the entire
room.
Dimmable and Adjustable
Color Temperature
Adjust your light to an exact color tem-
perature or brightness to create your
own lighting scenes at ease.