Arwen S comes in two sizes, φ455mm and φ555mm
suitable for rooms of 15-25㎡ and 25-35㎡, re-
spectively. Metal frames further incorporates
the elegance of curves in an ultra-thin structure.
Color Mood Light for Your Night of Romance
Arwen S comes with 16-million color mood light at your disposal. You may turn on
the main light and mood light together to create a dreamy environment, or sepa-
rately to add a feel of romance.
With patented quick change fixture, you may
quickly install the light by gently locking the
easy-to-install light base in place.
Adjustable Light for More Scenes
Adjustable brightness and color temperature provide the comfortability for differ-
ent occasions. The color temperature covers a range of 2700K-6500K, casting the
right light for the right setting.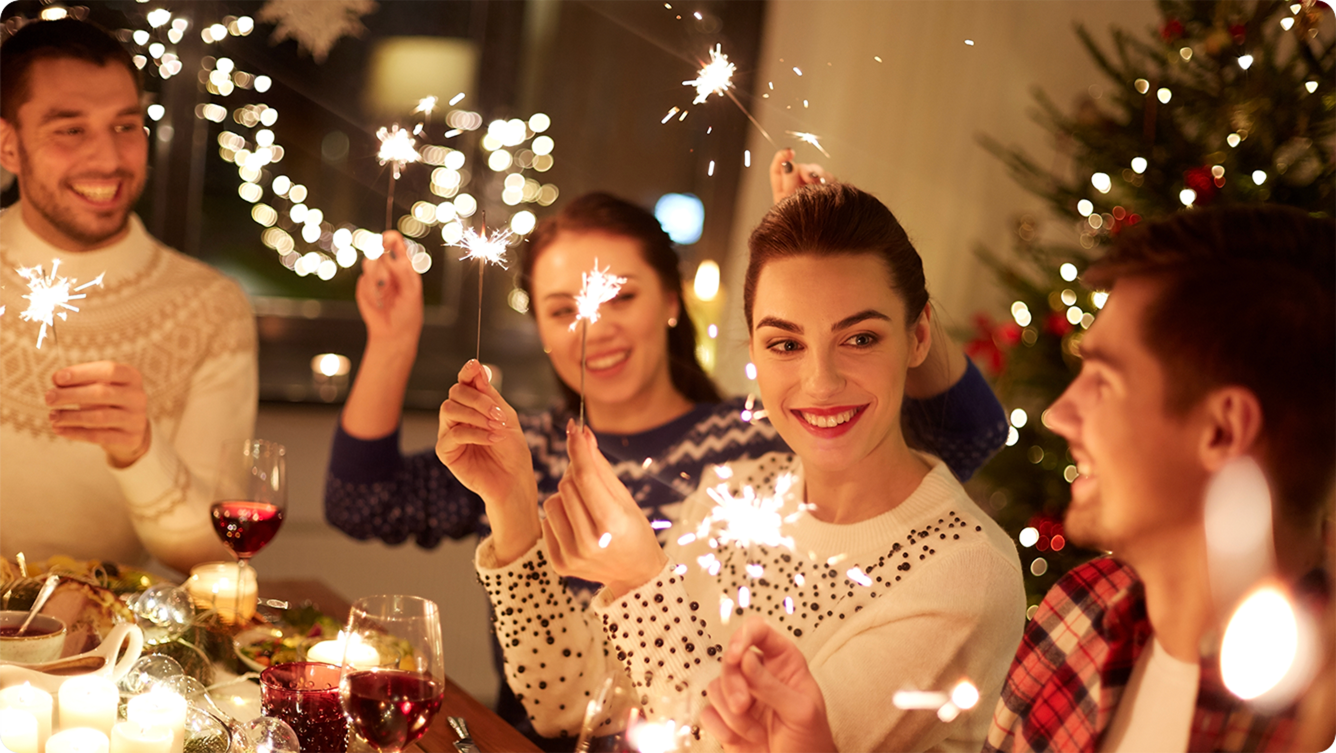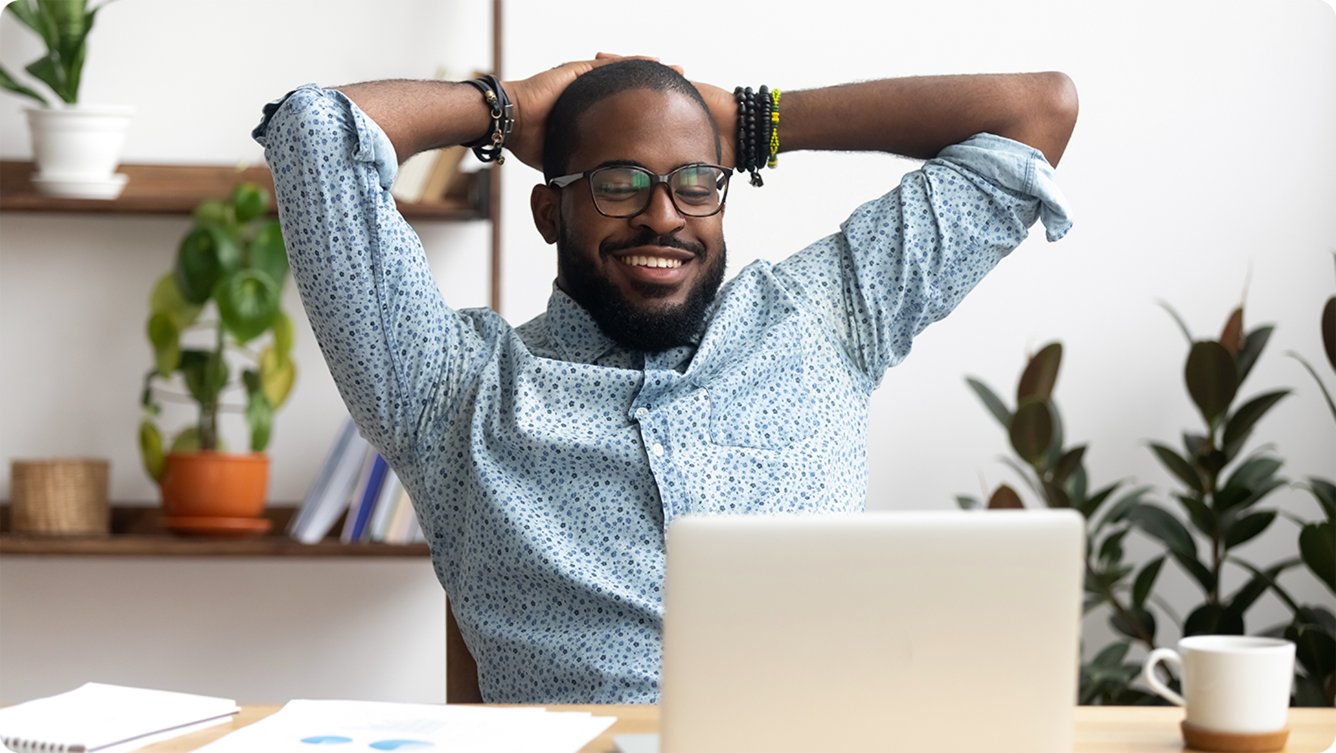 Arwen S supports the moonlight mode with an
ultra-low brightness, perfect for the night-
time as it emits a soft, comfortable glow
that reduces glare and eyestrain just like the
moonlight.
See the True Beauty in Your World
A color rendering index (Ra) up to 95 means that the light can accurately showcase
the colors as they would be in the natural sunlight and allows you to see the lively
world as it is.
The hole-free light body ensures efficient prevention against dust and insects.