Yeelight Overseas Newsletter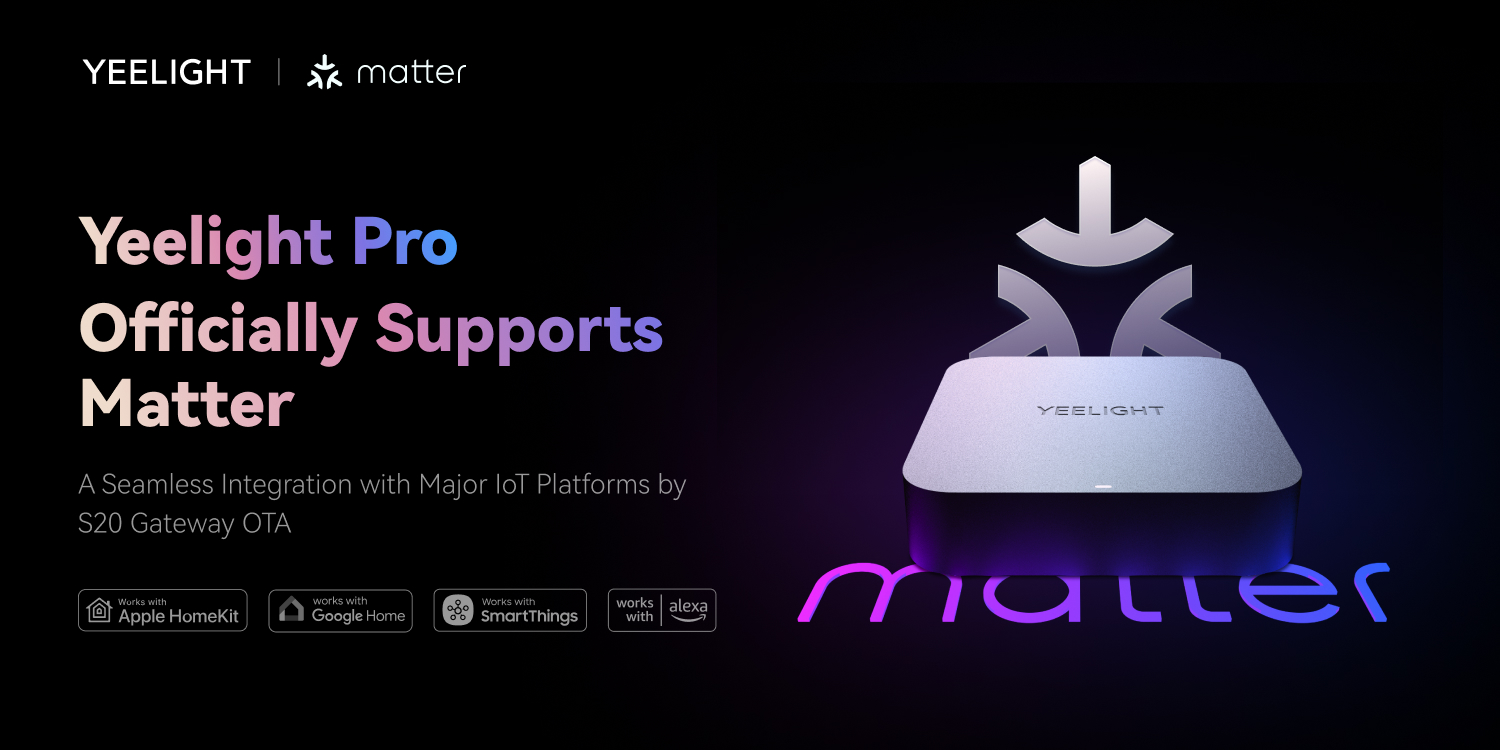 Yeelight, a leading smart lighting brand that has been committed to bringing professional lighting products and solutions to the market, has announced its official support …
New entry into 61 offline channels of CANIZ, the largest home center in Japan.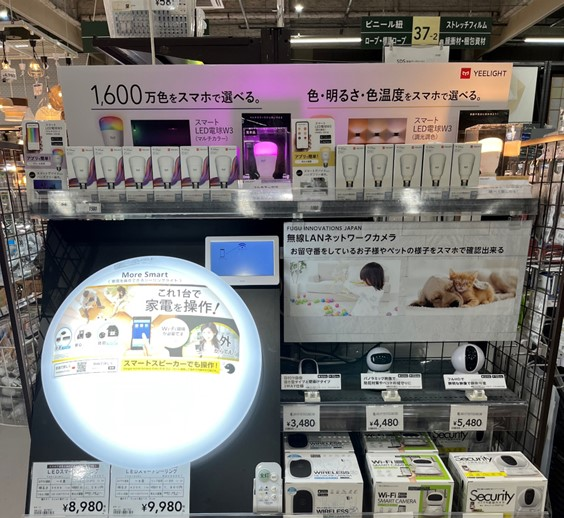 Dedicated Brand Event at Momo and PC Online, the largest E-commerce platform in Taiwan. The revenue per MOMO LIVE reaches 10,000 USD.
Product Roadshow at Wanchai Computer Square, one of the largest one-stop computer and digital shopping malls in Hong Kong; Desk Lamp roadshow at Hong Kong Book Fair, the largest book fairs in Asia.
Security Exhibition + Conference. Collaborate with Konec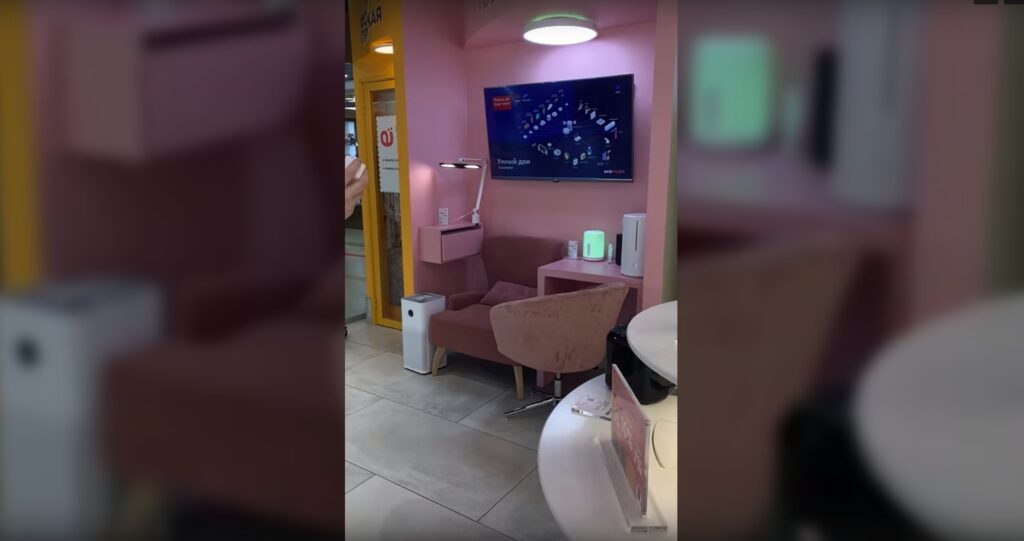 @Yeelight (официальная группа) | VK | Smart Home Overlook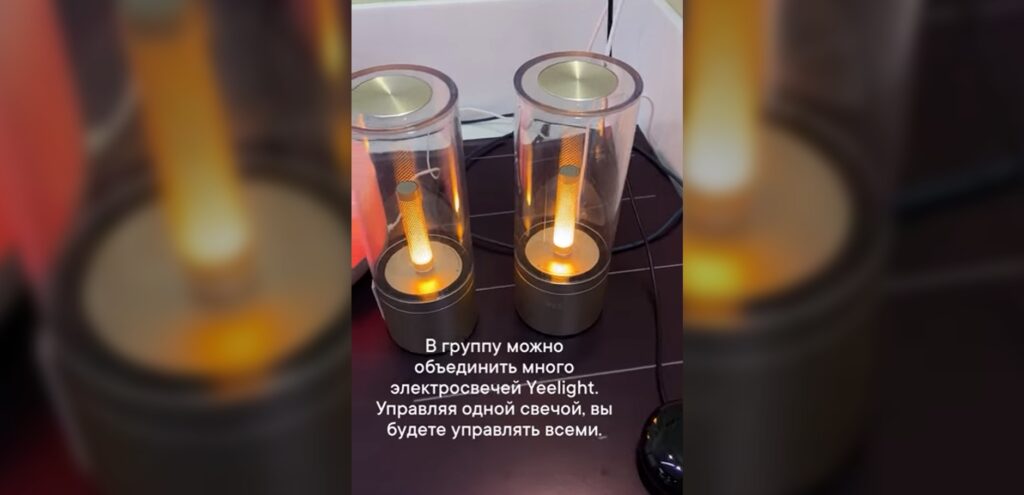 @Yeelight (официальная группа) | VK | Candela Lamp Review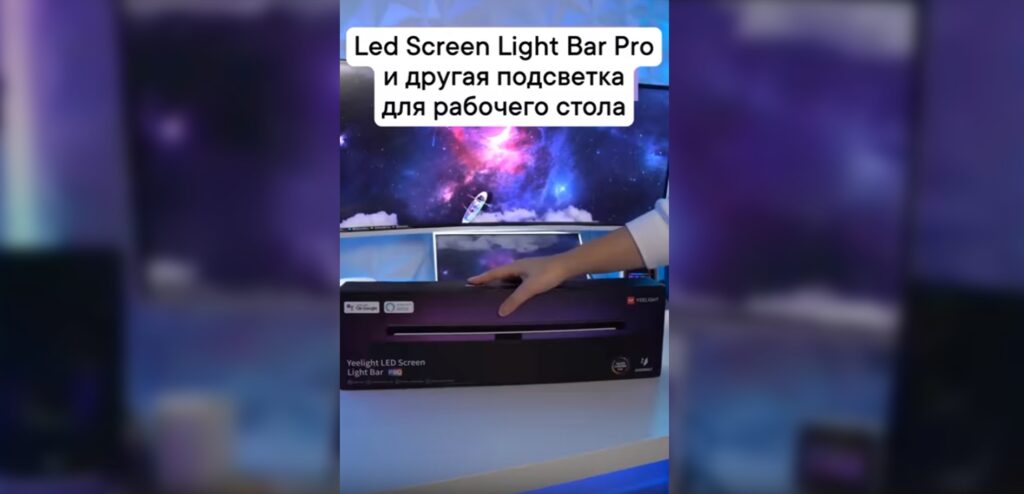 @Yeelight (официальная группа) | VK | Monitor Light Bar Review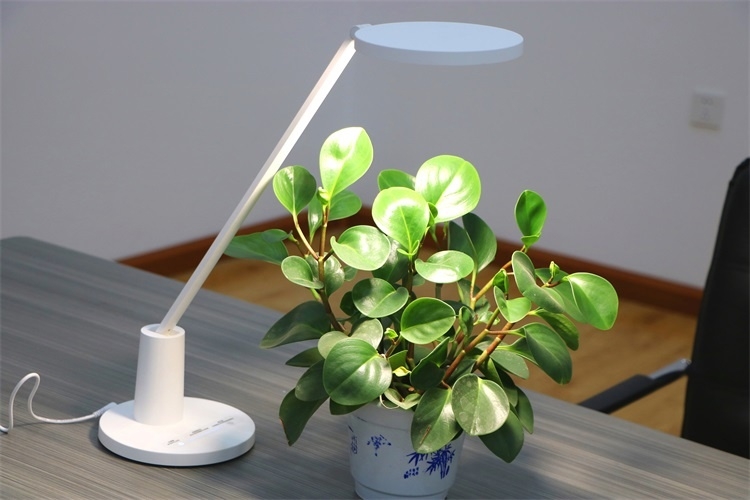 @Yeelight (официальная группа) | VK | Yeelight Serene Pro Review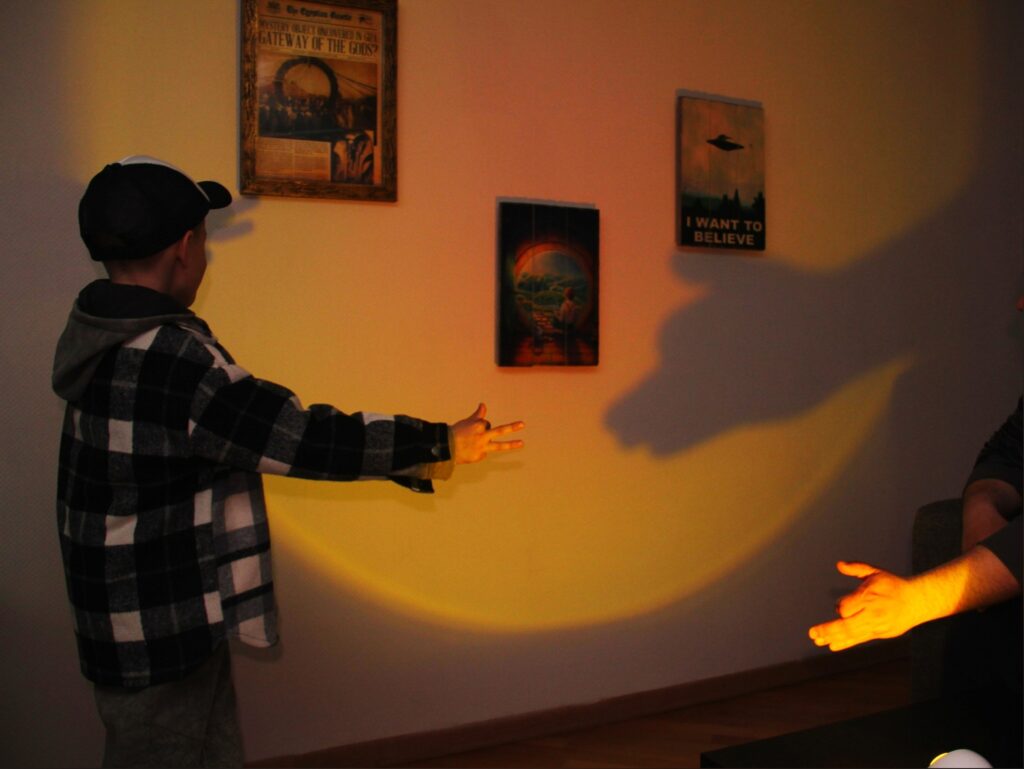 @Yeelight (официальная группа) | VK | Sunset Lamp Review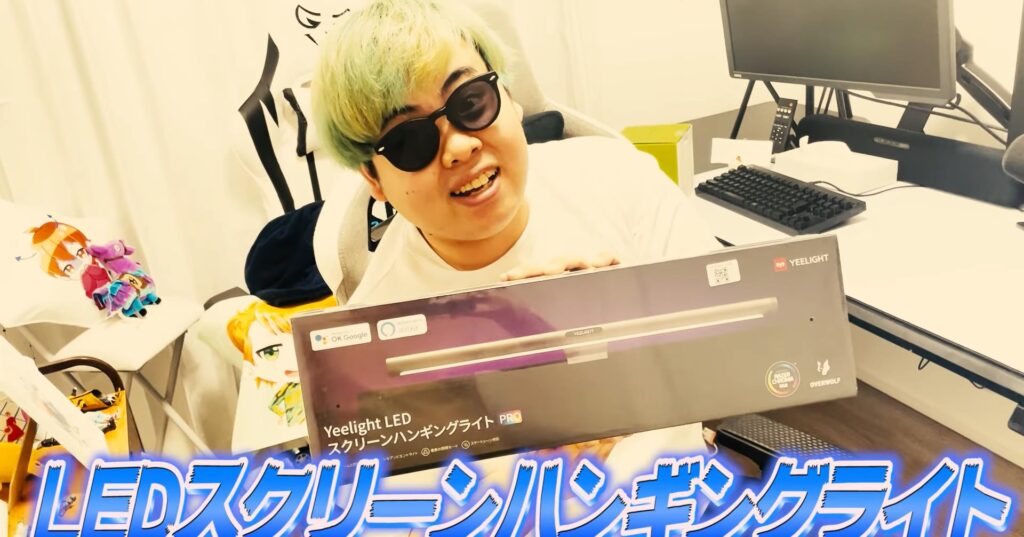 @らいふがーど | Youtube | Monitor Light Bar & Smart Lamp D2 Razer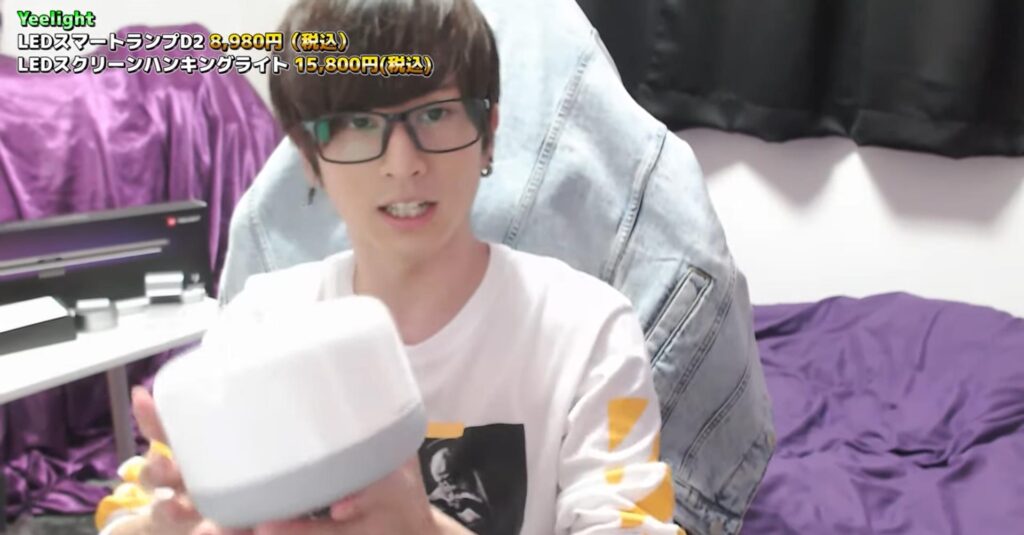 @ぽこえふろん👑 | Youtube | Monitor Light Bar & Smart Lamp D2 Razer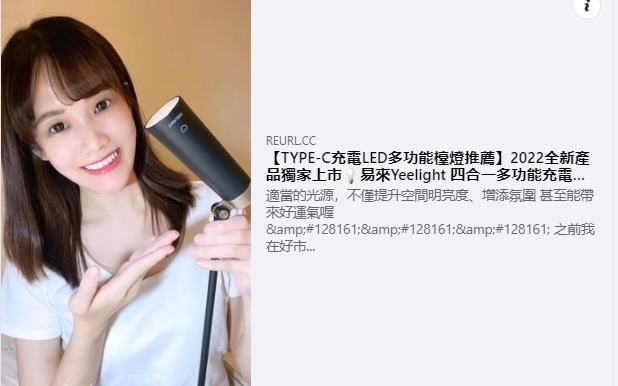 @部落客Joanne | Facebook | 4-1 Rechargeable Desk Lamp Review
@KLGadgetTV | Youtube | Smart Home Overlook